We started our series on urban performers and artists with a feature on Andrea Catozzi.
"Simon Nogueira ... 21 Floors ... Parkour / Freerun"
1. Please describe your Parkour philosophy? When and why did you start with Freerunning and Parkour?
I train every day. I explore the streets with no real destination. I set my own path and I move everywhere I think I'm being able to go. I started Freerun after watching videos on the internet, I was impressed to see individuals who were using their movement abilities to do more than walking or running.
2. What are your current projects and your plans for the future?
I currently try to share a maximum of what I do online. I make videos and take photos of my environment. I created my own brand with designing pants, shirts and backpacks, of course my Freerun experience and practice is influencing that design. Teamwork is important to me, that is why the evolution of Freerun is done with the team and partners of the French Freerun Family. For example, for the show "Zero Degree" we all worked together to give Freerun legitimacy in live performances. We recently opened the "French Freerun Academy", an academy dedicated to learning the practice of Freerun.
3. You perform with an urban setting as your background. What makes Paris special and why is it important to you?
I'm in love with Paris and it's contrasts and contours. Paris is a huge playground, horizontally, on the ground or on rooftops, vertically, on the facades of buildings. The buildings and blocks are glued to each other, they make it possible for me to climb wherever I want and to come down somewhere else. Paris seems so peaceful from the rooftops. The contrast to that can be seen in the streets and it only takes me a few moments to climb up to the twelfth floor to get a feeling of calm and quietness. That is a reason why I like Paris.
4. What are the most challenging and fascinating locations and spots and why?
The roofs of Paris remain roofs that are not made for people to jump or walk on. It is important for me to avoid dangerous and risky places. I just go to areas, where I'm certain that my abilities won't fail.
5. Any favourite spots in Paris and abroad?
Please ask me what places I haven't visited yet rather than asking me where my favourite location is ...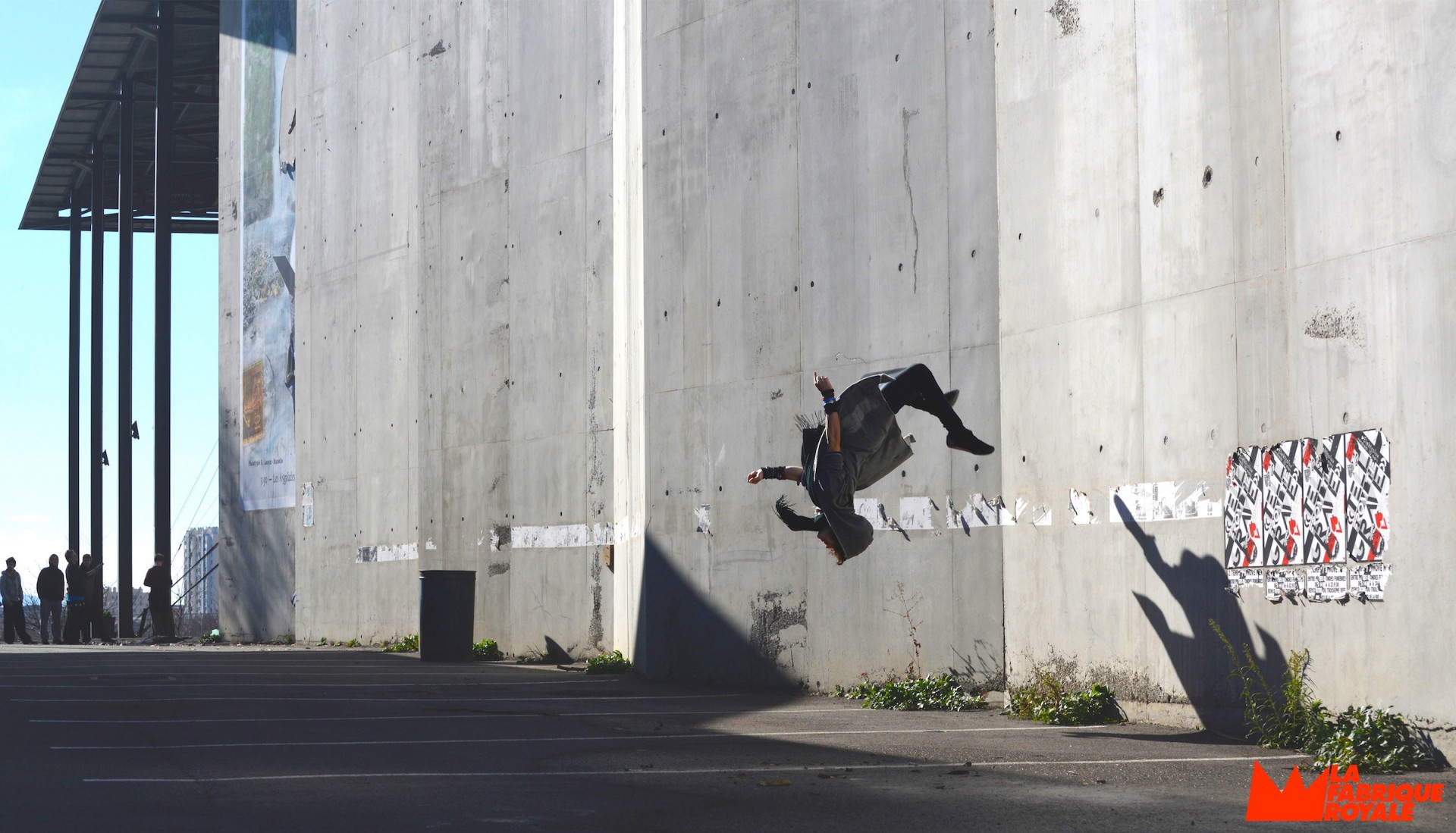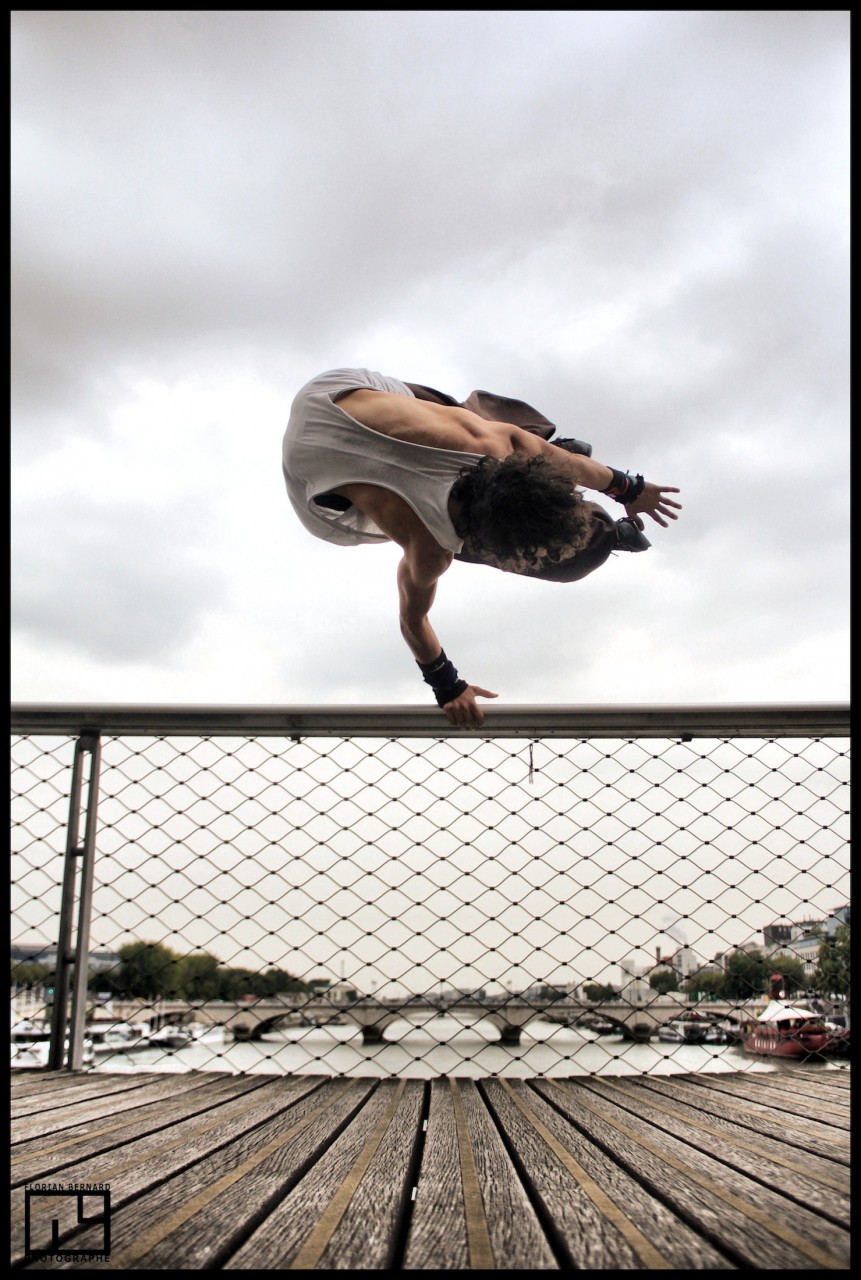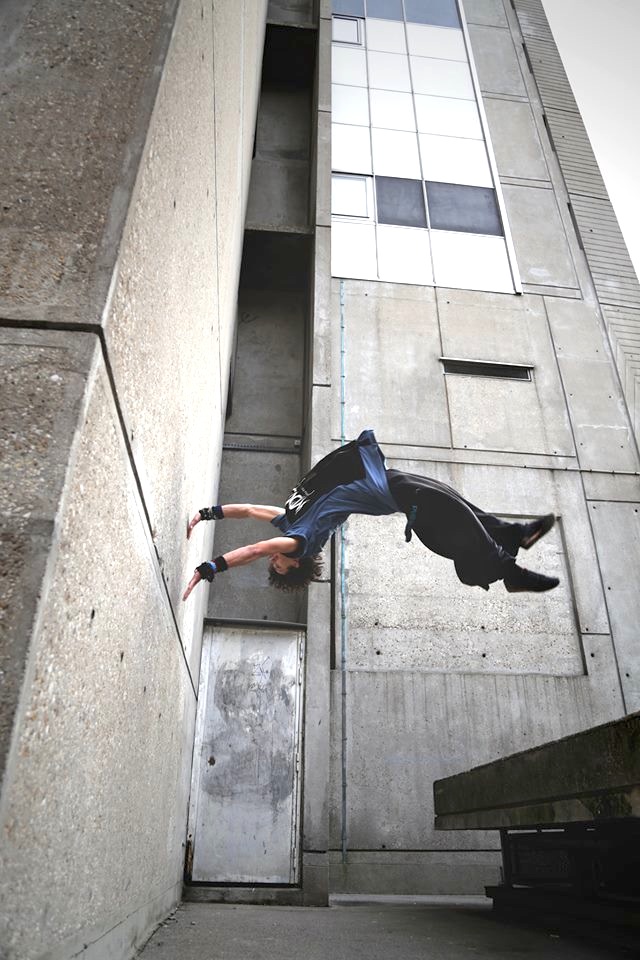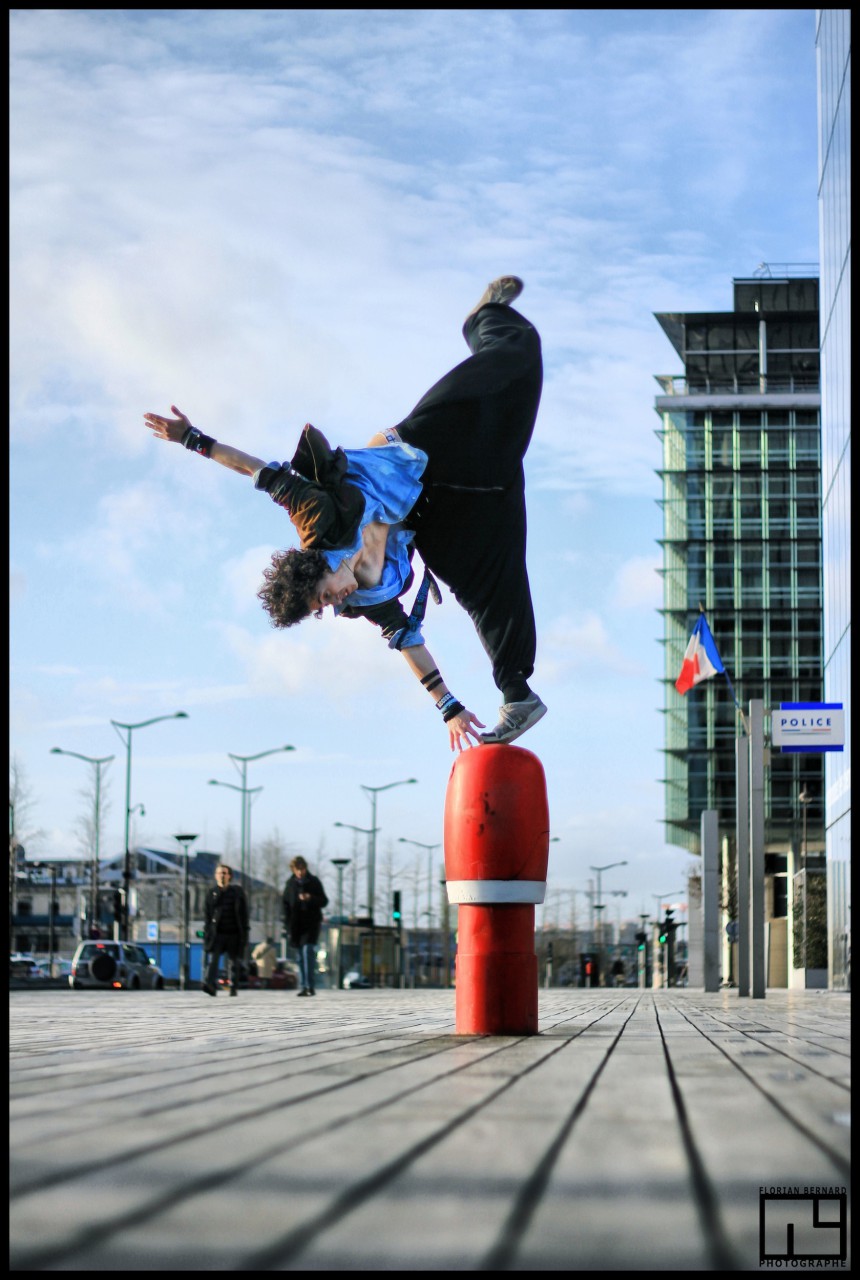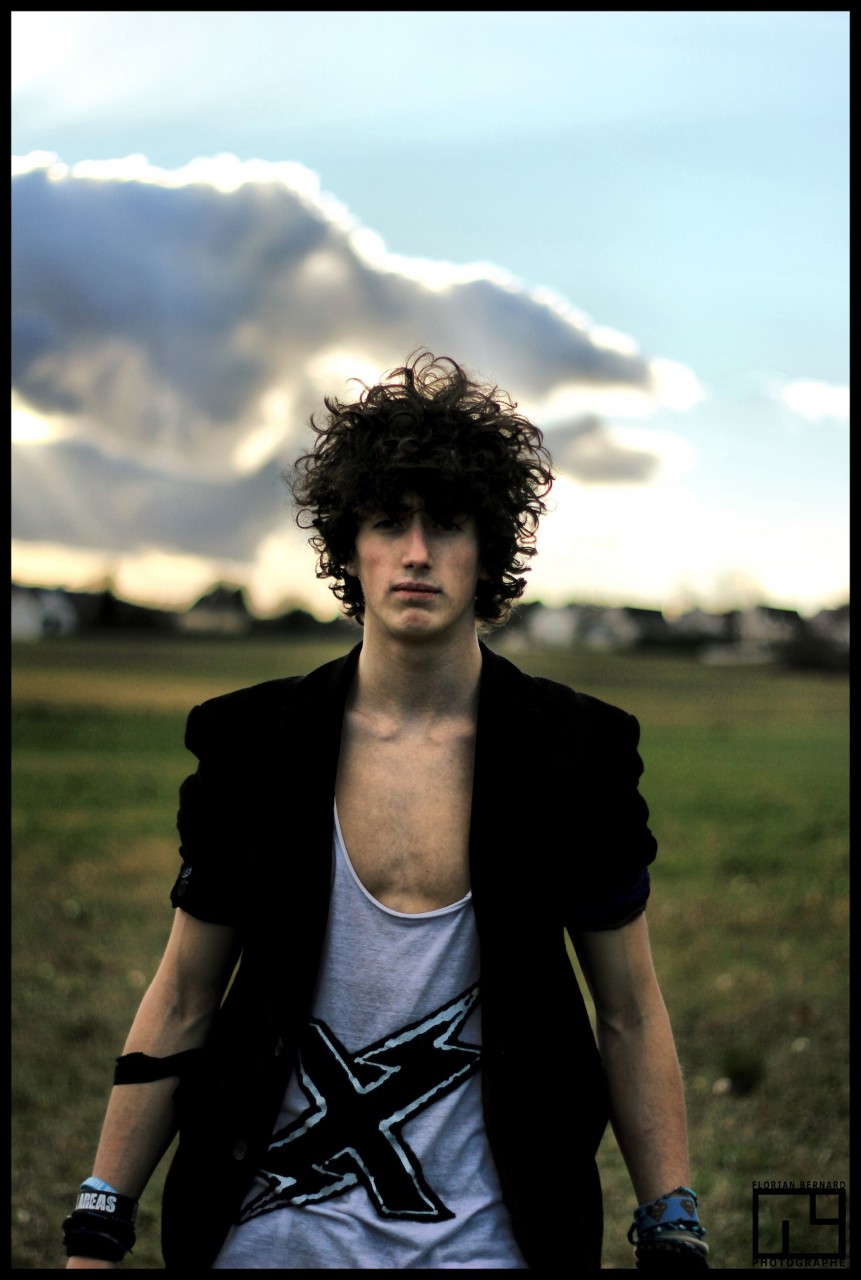 "Simon Nogueira ... How I See Paris ... Parkour / Freerun"