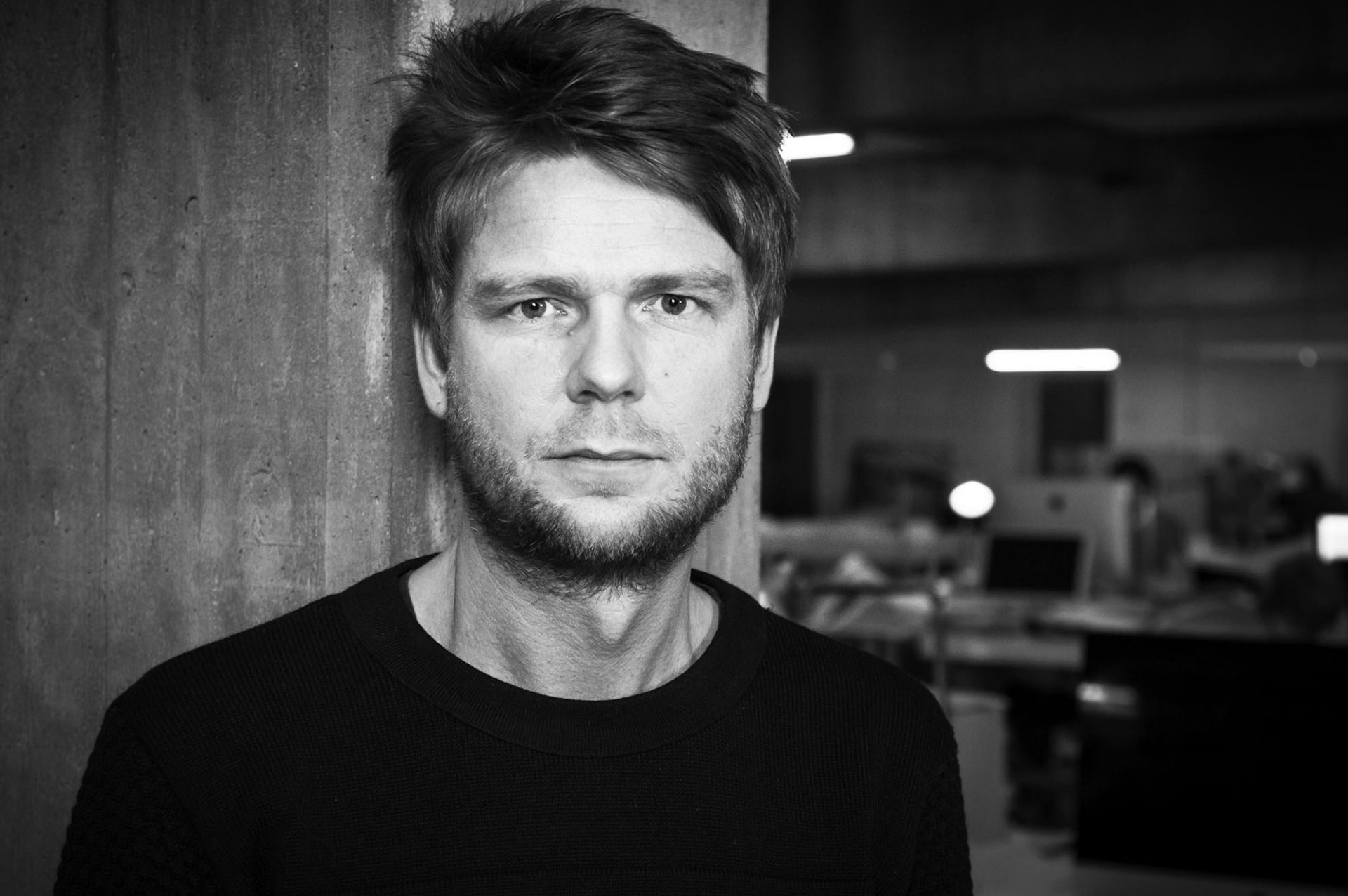 1. Please describe the philosophy and methodology of Cobe.
The philosophy and methodology of Cobe is highly based on social livability and urban democracy. A lot of today's urban challenges of the bigger cities are grounded in social issues, and to meet those challenges, we need to focus on creating engaging architecture, which invites the users to define the spaces themselves. With a multifaceted community of architects, Cobe has developed into a practice characterised by social interaction and dialogue, capable of approaching all scales of architecture from urban planning, to buildings and public space. We do not work with a certain style or form – but rather with a consistent aim to adapt our solutions to the specific, local and social context in question. In our opinion, integrating both social, practical, economical and environmental issues in our working processes, is crucial in order to create a notable increased value for the future users of our projects.
2. You have founded your practise 10 years ago: What has changed in these years in your work? Which of your projects would you consider is one of the most important to you?
Within the last decade Cobe has developed from a small, indefinite start-up studio to a professional company, with approx. 80 employees. Today, Cobe is represented through a wide variety of skills, which is one of the main reasons why we are able to work on so many different scales. In our ten years of existence, I think we have learned to read architecture and really understand the social challenges of building our urban societies, and Cobe has never been occupied with specific styles or expressions – to us, the core of a project lies in defining what is needed, to address a challenge posed by a specific place and its users.
Being located in Copenhagen, the city has been a natural laboratory and playground for us. We have developed along with Copenhagen in an experimental reciprocity, affecting and learning from each other. One example is Nørreport Station, which we created in collaboration with Gottlieb Paludan Architects and completed in 2015. For many years, the station has been a chaotic and overloaded intersection dominated by heavy traffic, and being the busiest station of today's Denmark with 250.000 people passing through it daily, the project posed a big infrastructural challenge to us. We wanted to reorganize the infrastructural flow and hierarchy of the area, and create an infrastructural urban space on the user's terms. We studied how people naturally move around the area without the constraints of cars, bicycle stands and traffic lights, and used this as the basis for the design of the new station – an open, organized and efficient urban space, connected to the flow of the surrounding pulsating city.
Another important project for us is the new Paper Island or the crown jewel in Copenhagen Harbour, uniquely located on the border between Holmen and Christianshavn. The Paper Island, where we also have our office, used to be an industrial area with halls storing gigantic paper rolls for the Danish press, but today the island really represents the essence of an urban living room, with a vibrant life of culture, events, food and social gatherings attracting both locals and tourists. With our special insider knowledge about the life and dynamics of the area, we have created a vision for the future of Paper Island, based on keeping its unique qualities and potentials. The idea is to create a series of new halls, which can take over the existing halls' role and success as cultural mecca, and support a wide range of informal, public functions such as exhibitions, food markets, flea markets, and a public swimming facility. Private housing will then be placed on top of the halls, and it will all be encircling a public, recreational courtyard.
"Our approach to architecture is inclusive; with social, practical, economical and environmental issues integrated within the process. We consider architecture to be a process of dialogue and we involve selected experts and consultants, across countries and professional fields, in every stage of the design process."
"For us, architecture is not a matter of a certain style or form, but more importantly its adaptability to the local context, its social life and its users. It is our aim to create social interaction through all our projects. That is why COBE has developed a community of architects with the capability to approach all scales of architecture from urban planning, to buildings and public space. It is these elements combined, that create the physical conditions for people's lives and their social interaction."
3. "Our Urban Living Room" is the title of your current exhibition at Danish Architecture Centre in Copenhagen. What is the show about?
Our Urban Living Room actually covers both an exhibition at the Danish Architecture Centre and a book published by Arvinius + Orfeus, launched as a mark of Cobe's 10th anniversary. Both the exhibition and the book tell the story about the significant urban development of Copenhagen from an industrial city to an urban living room, seen through the eyes of Cobe. The exhibition and book takes you through seven different spaces/chapters, which address seven different themes of urban challenges, the City of Copenhagen is facing. These challenges are presented through specific Cobe projects, which seek to accommodate these challenges and to create a city, explored from a new perspective and used as a kind of extension of our own homes; as an urban living room. We wanted to bring the playfulness of Cobe's urban perspective into the exhibition, and thus we installed the seven spaces of project presentations into a giant wooden construction or bookshelf, urging the visitors to define the use and experience of this urban living room themselves, just like Cobe's other projects do.
4. Please describe Denmark's recent development, especially in culture, design and architecture, also compared to your projects in Germany.
During recent years, our urban culture has went through a transformation from private to public, and today a big part of our public cultural activities take place in the urban spaces of our cities. Urban spaces have become a modern, attractive frame for social meetings and cultural events, such as soup kitchens, concerts, demonstrations and flea markets, just to mention a few examples. This sets new demands for the design and layout of our cities, causing the new generation of architectural and design companies to develop towards a more outward and communicative practice. We seek to involve and engage the public in both processes of development and the final, implemented buildings and spaces. The social context and welfare has become central to Danish architecture and design, and today, designing buildings and urban spaces is about the community, rather than just the individual.
5. Where is your favourite spot in your hometown and why?
Being born and raised in Copenhagen, I have a lot of memories attached to the urban spots of the city, but one of my favourites is Grundtvigs Church. As a child I often went there with my grandfather, and the church probably represents one of the first powerful architectural memories, embedded in my mind. For me it is a timeless monument, which shows what architecture can do as a powerful insertion into an urban context. Another special thing about Copenhagen is its bike lanes and bike culture. Even though it does not count as a specific spot, biking around the city, in all kinds of weather, has a great value to me as a dynamic urban space and an inspirational break from an otherwise busy day.
A lot of today's urban challenges of the bigger cities are grounded in social issues, and to meet those challenges, we need to focus on creating engaging architecture, which invites the users to define the spaces themselves.

Dan Stubbergaard, architect