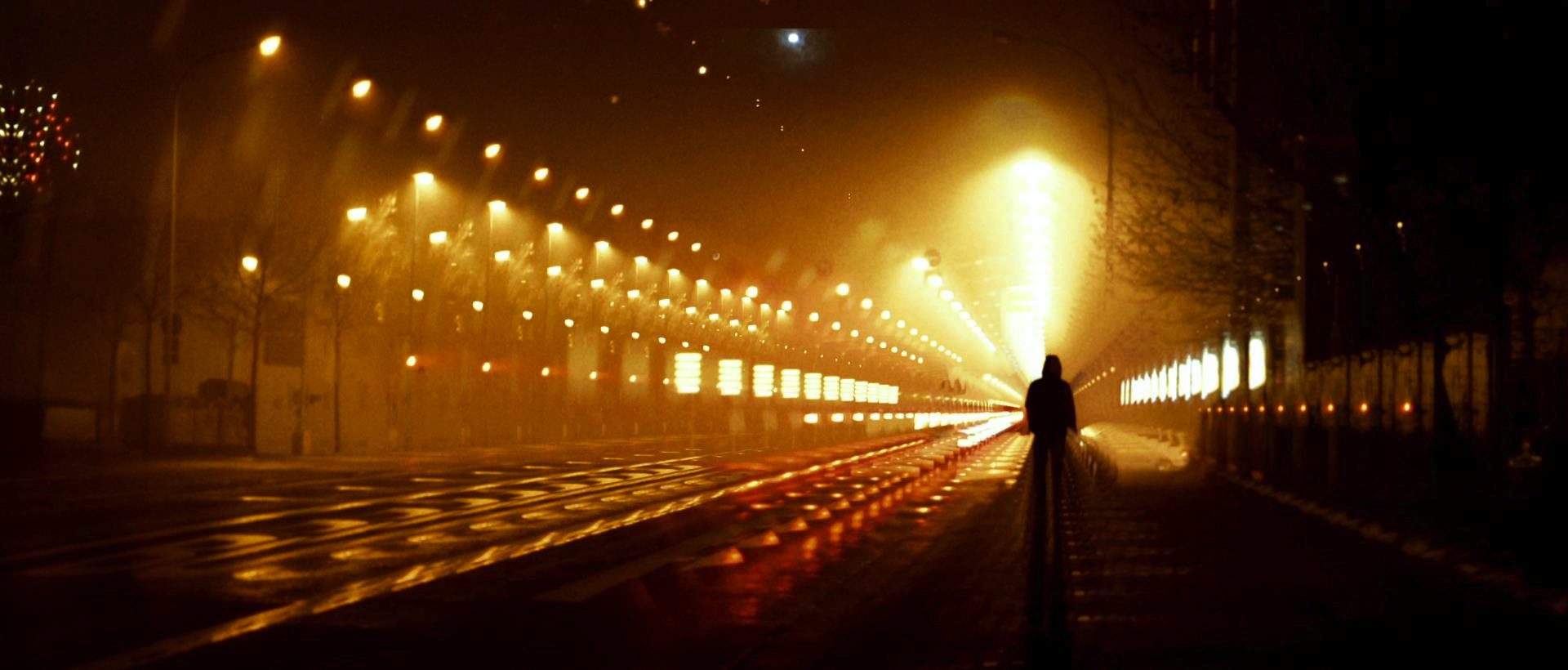 The German article: here
Stadt, Licht & Bewegung (City, Light & Movement) by Waref Abu Quba
1. Please describe your artistic philosophy and your background.
"Trying to use the minimum to achieve the most": I would like to think that this phrase sums up my philosophy as a filmmaker. As nowadays most of the discussions are about higher specs and higher resolution and more equipment. What I try to do, is that I try to prove that the one could still do awesome stuff without having expensive gear, and only with the available equipment, using the internet as a huge source for learning, inspiration and coming up with new ideas. I have a bachelor in Graphic art from the University of Damascus, Syria, and after graduation I went gradually from being a printmaker to a filmmaker, and that's why I try to bring some of the aesthetics from my printmaking background to my films, and trying to deal with every scene as if it was a painting, and to have a nice composition wherever you pause the film, and that's why I like using heavy textures, grain and exaggerated colour correction to have an unrealistic feeling in my films.
2. Why is art, especially cinematic art, photography important to you and what impact does it have your life?
As the saying goes "A picture is worth a thousand words". So being new in Germany, and being not able to speak the language at first, I thought to myself, art is the way! Picture – weather it is still or moving – is an international language. Since my childhood I was fascinated by the moving picture, whatever it was, animation, live-action or even video games, my only question was how do they do that? So I've dedicated my life trying to figure out how it's been done. And it was double hard for me in Syria, as there is no film school or whatsoever that offers such a degree to study, so I had to figure it out by myself and of course through the help of internet. Nowadays media forms has become more essential and used more often especially on the social media, the people don't read as much as they used to, thus everything has to be packaged in an entertainment way, with pictures and sound, even the news is now presented in a short infographics video style to help deliver the message.
3. What does Germany and especially Darmstadt mean to you?
Germany is the country that accepted me after more than 3 years of searching for a new home. As I left Syria in 2011, I was looking for a new place to settle in, I've tried in United Arab Emirates and Jordan without feeling home, but when I got the visa to come to Germany, I've decided to settle here. Hard as it is to get to know a new culture and to learn a new language but all in all was a better experience for me compared to what I've experienced wandering around in the Arabic countries. Darmstadt feels like my second home to me, as I do have family and friends here, it's the city where I found refuge, and giving the fact that I've been living here for almost two and a half years.
4. Your movie Stadt, Licht & Bewegung is a portrait of Darmstadt and buildings are a theme and subject. What do you like in those buildings and what have you noticed in the architecture in Germany
When I first came here it was my first time ever in Germany or in Europe in general. I was amazed by almost everything: the streets, the buildings, the people, so I wanted to capture that feeling while it was still fresh, because from my experience even if you live in the most beautiful city in your opinion, with time you get used to it, and you will not see it as beautiful as your first days there. I was fascinated by the architectural style of the city, and how modern architecture and old buildings mix side by side, giving the fact that most what I've seen in the Arabic countries is Islamic architecture, so it was nice to live in a Darmstadt and to get introduced to the art nouveau movement and to start appreciating some of the gothic elements here and there along with renaissance and baroque elements. One of the facts that really had my attention that Darmstadt was mostly destroyed after the WWII, and yet it was re-build almost as it was before. I like to think that we as Syrians will be able to build Syria after the war, keeping its identity and heritage.
5. Where is your favourite spot in Germany and in Syria and why? Your favourite location abroad and why?
I haven't seen a lot of Germany yet, but I like the Mathildenhöhe in Darmstadt, it's a bit away from the city center and a bit on a higher level, so I go there sometimes to watch the sunset and to have a peaceful moment. I come from a mountainous place in Syria called Al-Tall, that's why I like cities that have mountains, I think a mountain in a city helps get rid of the feeling that we are small inside of it, because the one could see an end to the city, for instance I used to love going on top of Mount Qasioun in Damascus to have a look at the city from above and into the horizon.
"Darmstadt feels like my second home to me."

Waref Abu Quba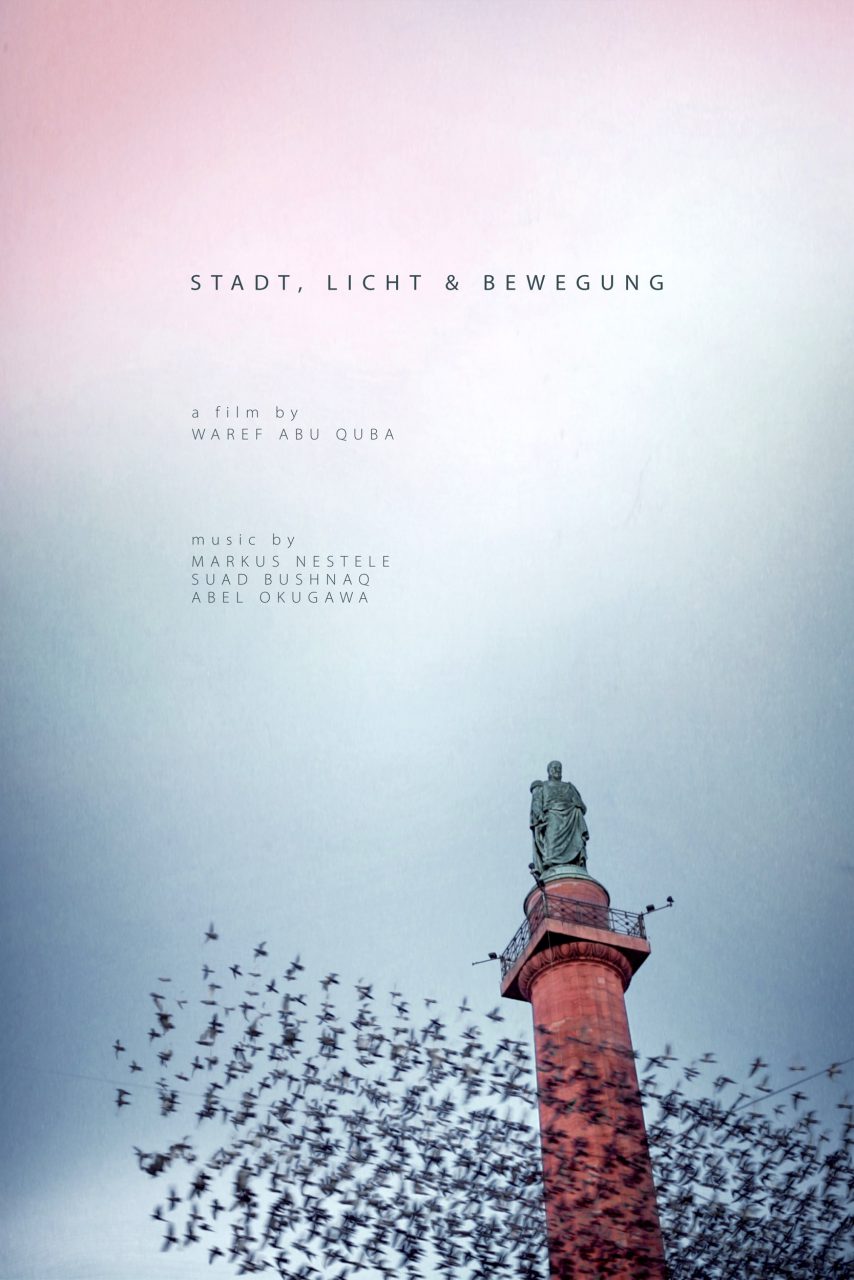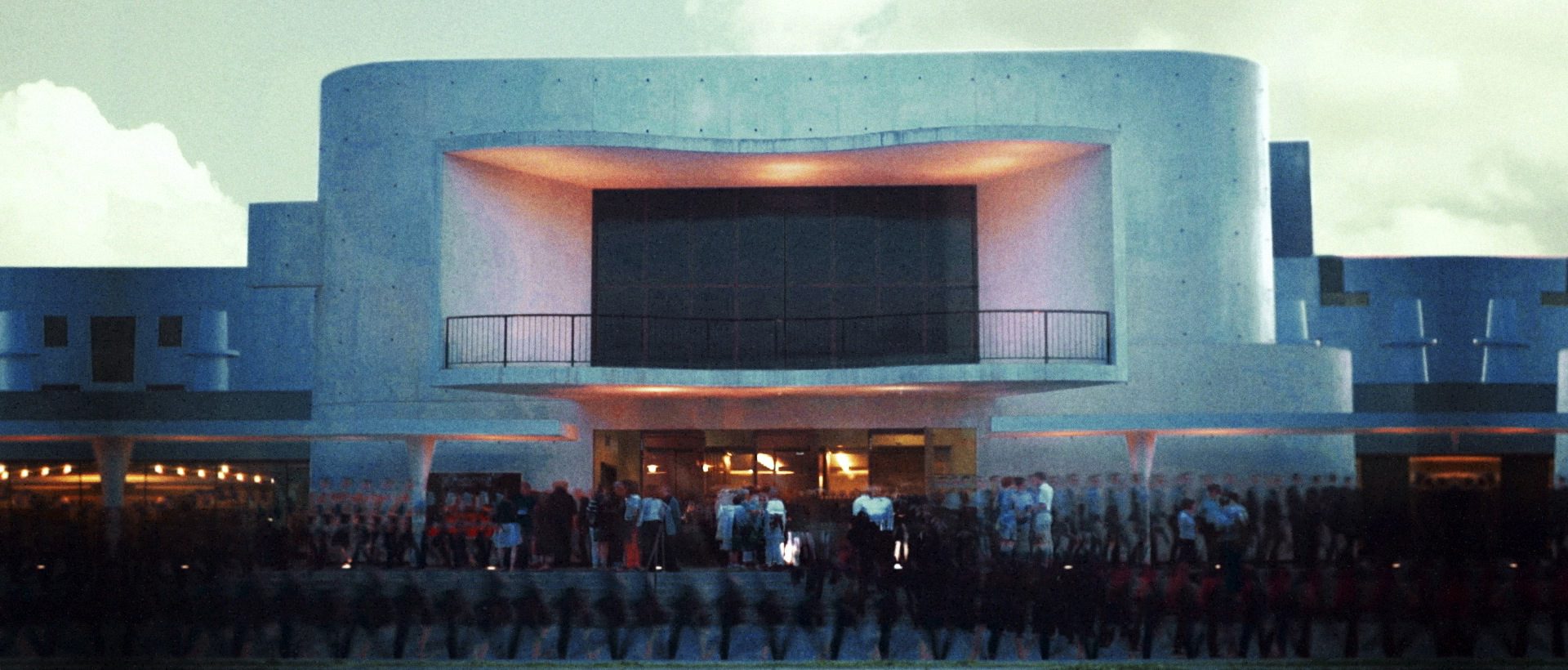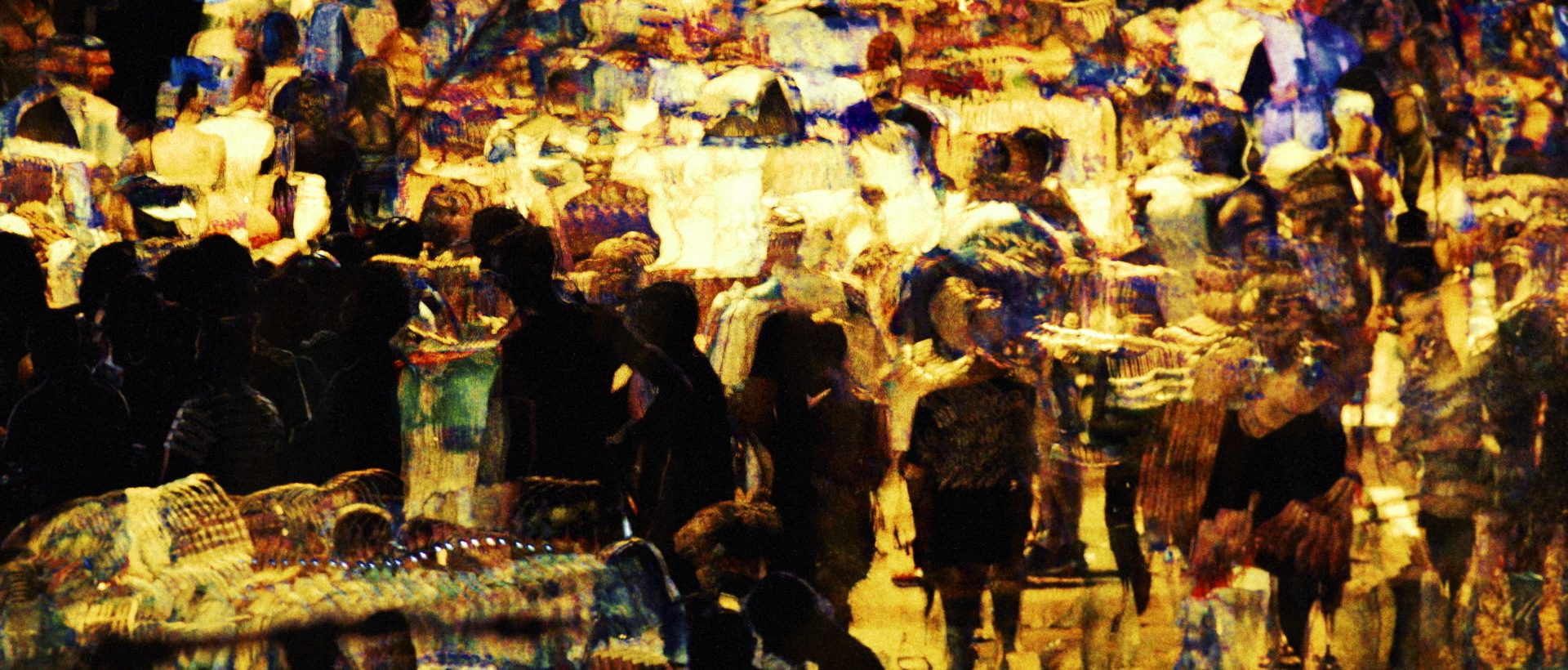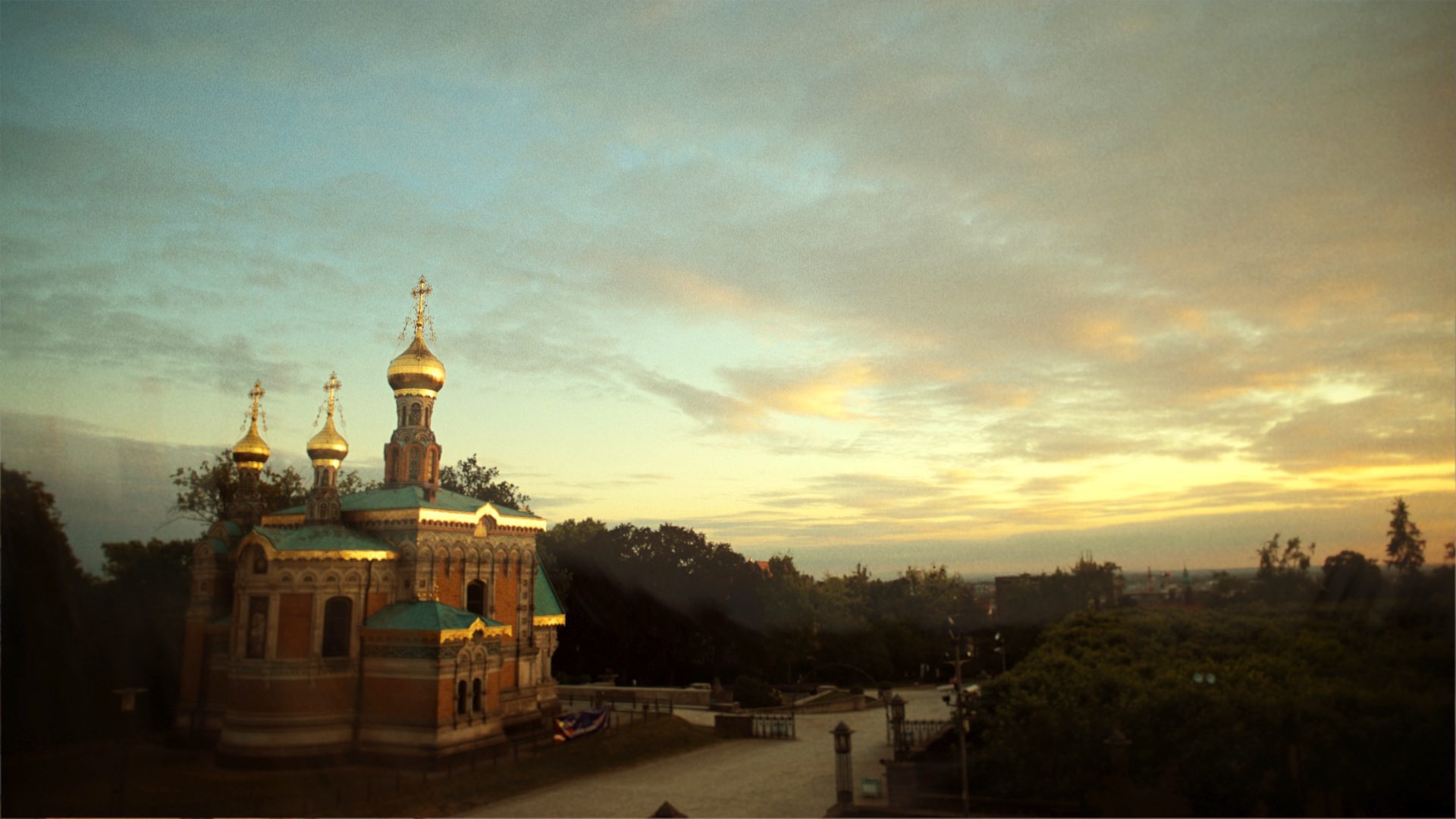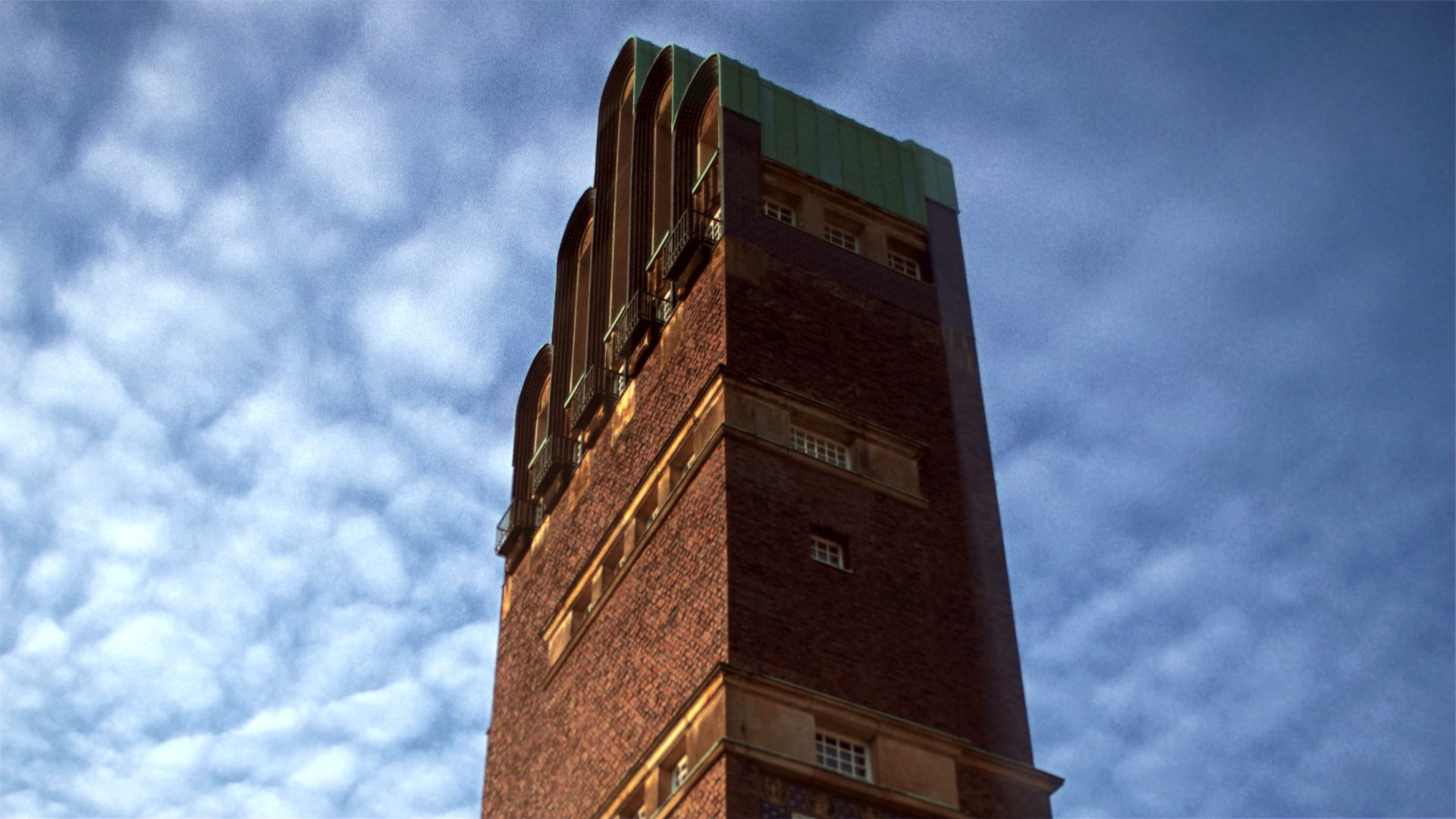 "So being new in Germany, and being not able to speak the language at first, I thought to myself, art is the way!"

Waref Abu Quba