5 questions for … Jurij Sadar of Sadar+Vuga

–

Love and lessons
in English / Interview

: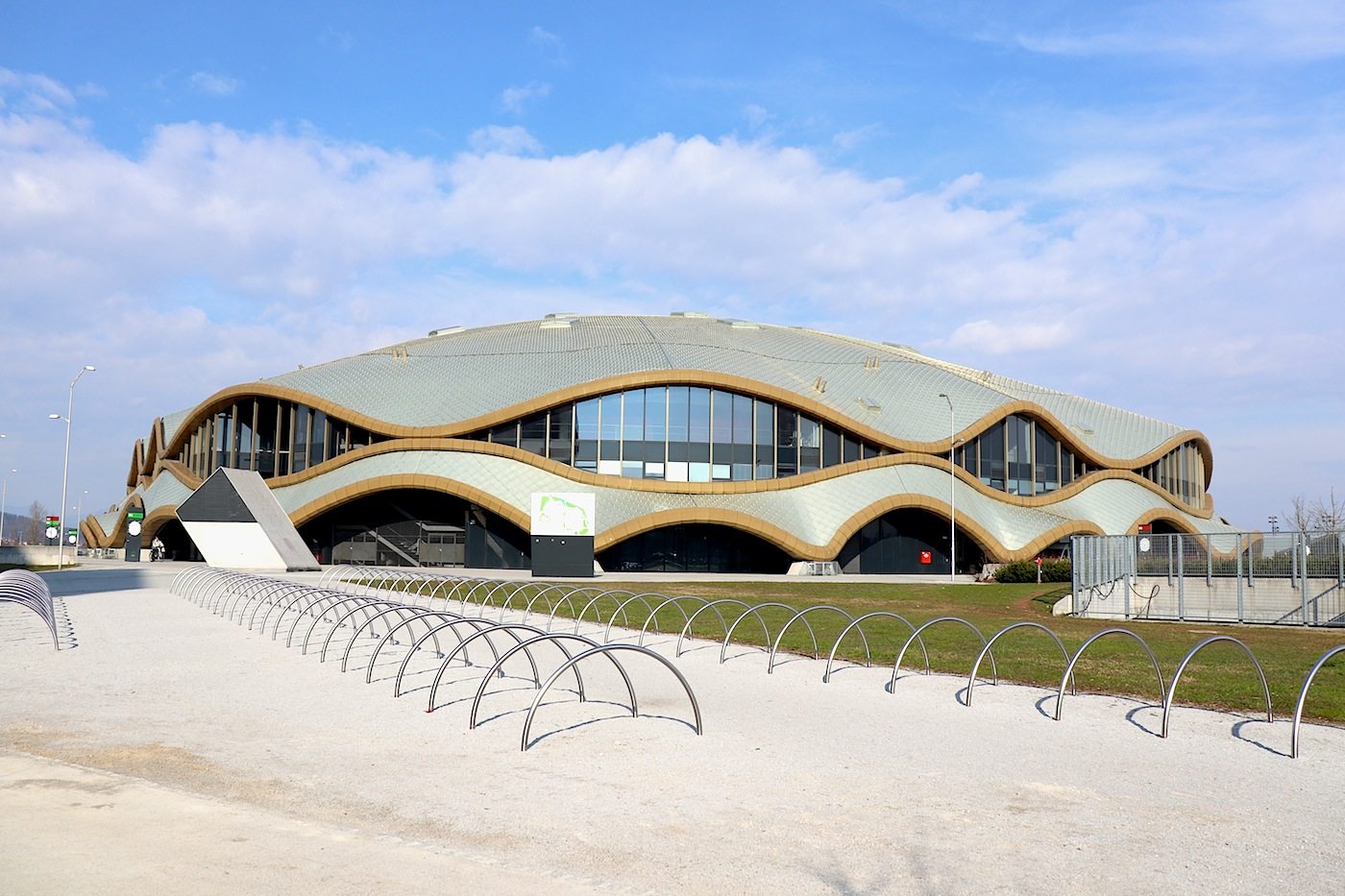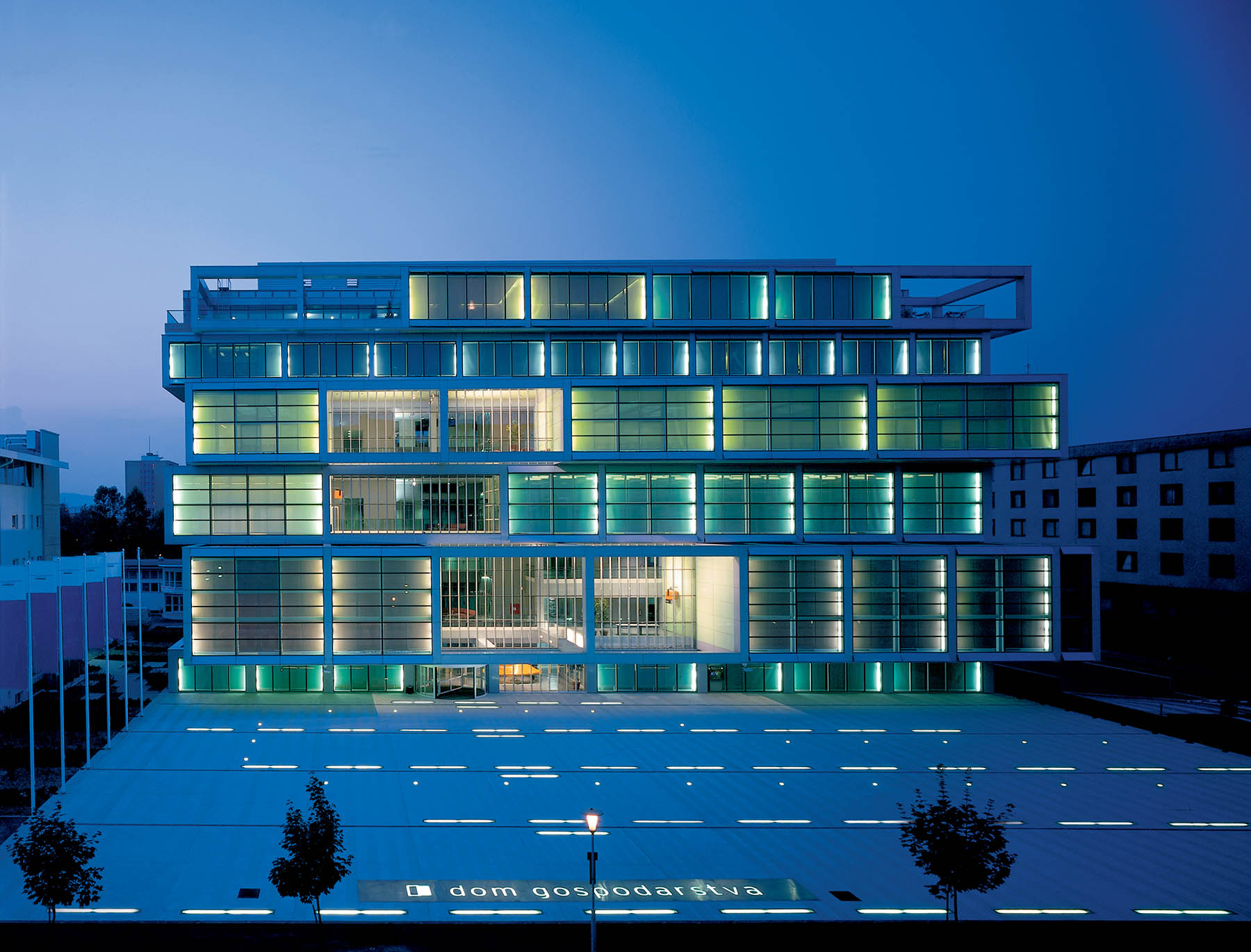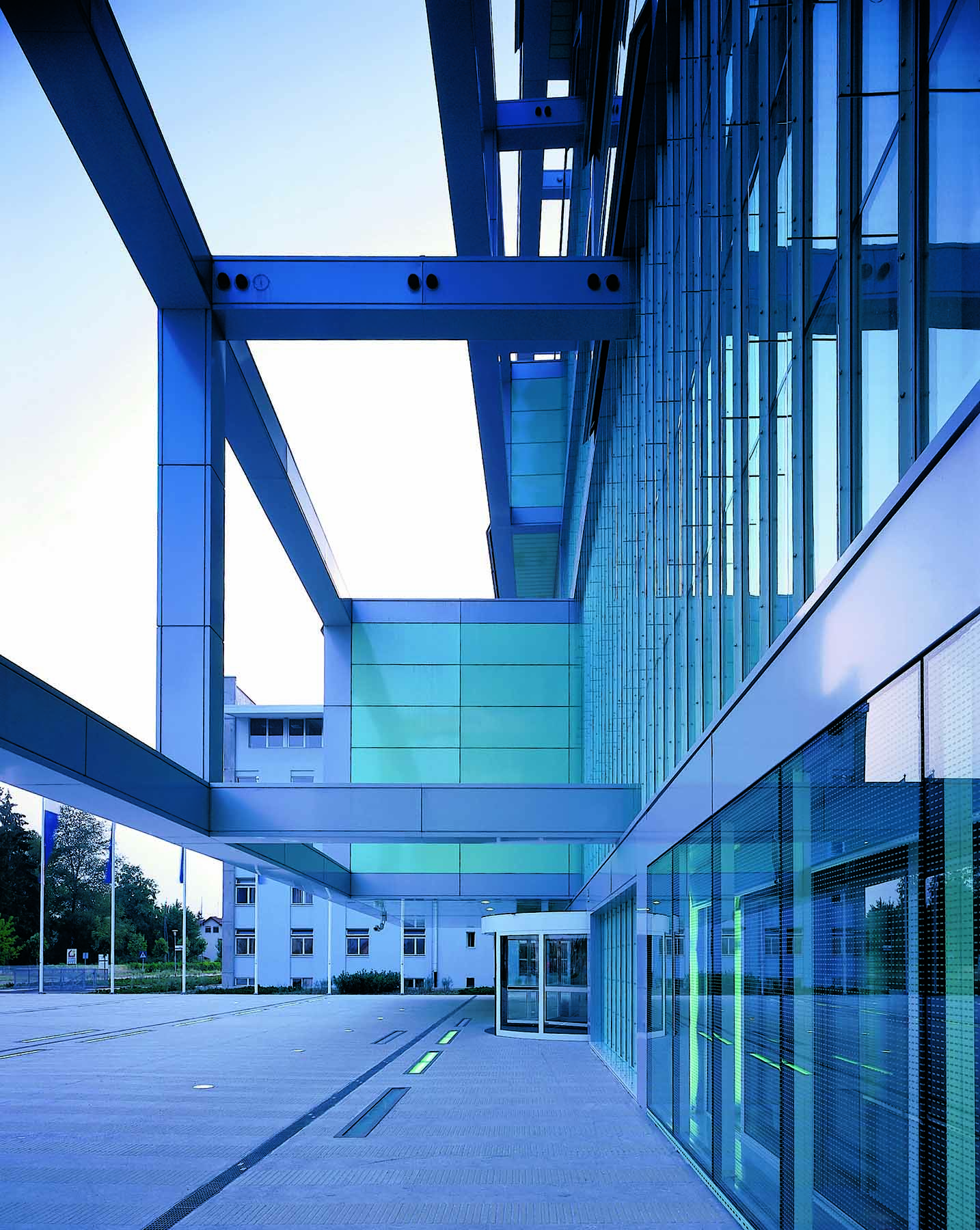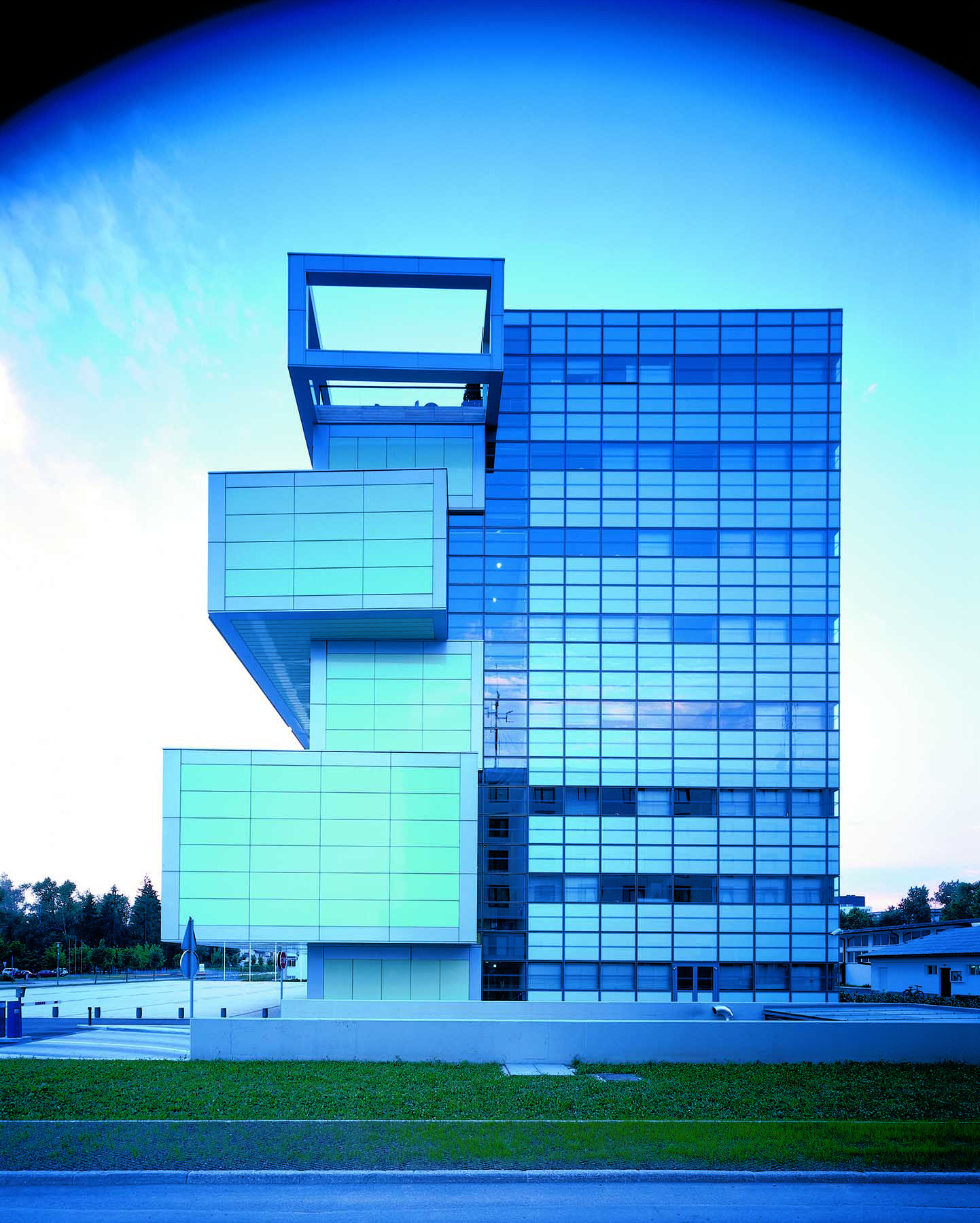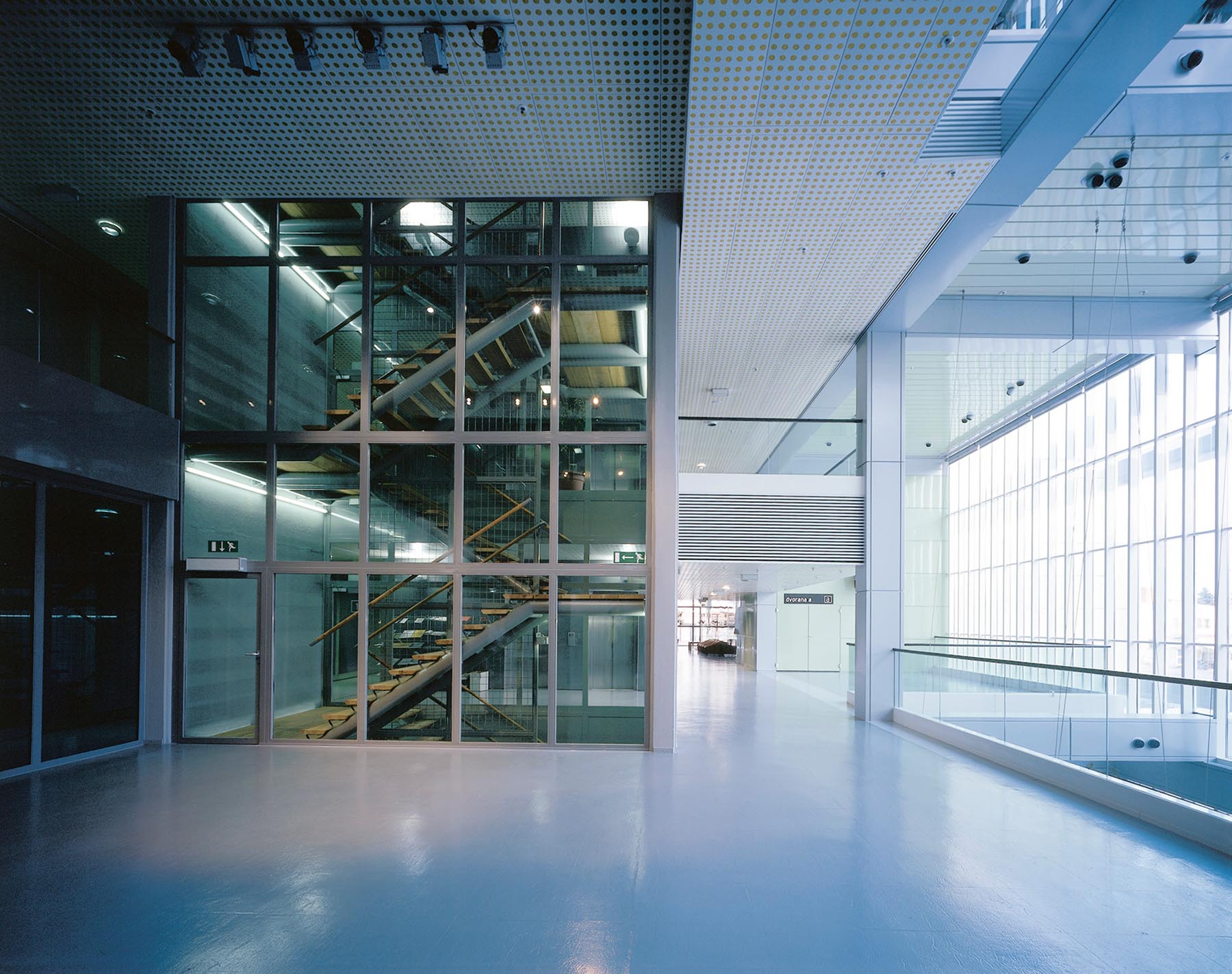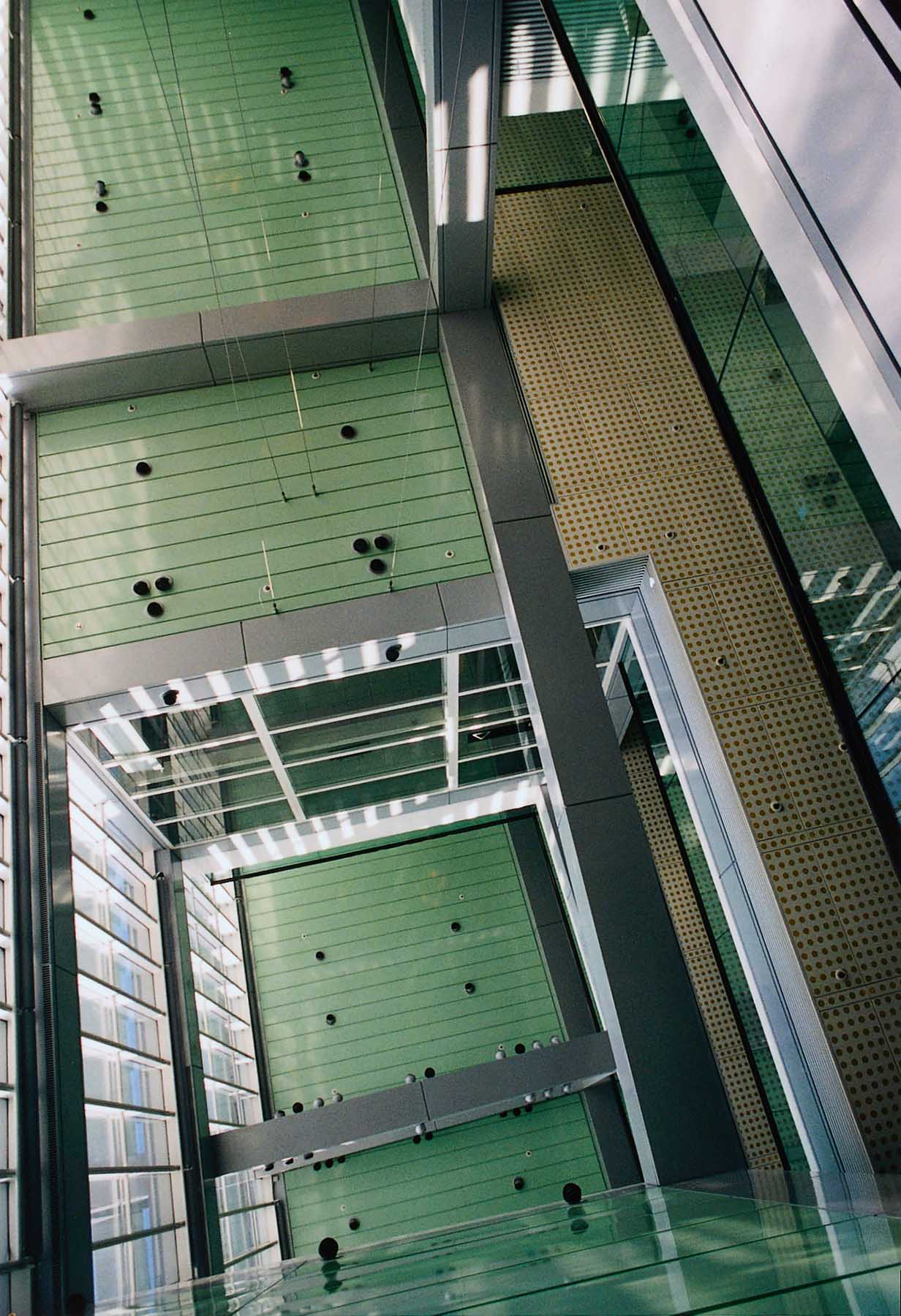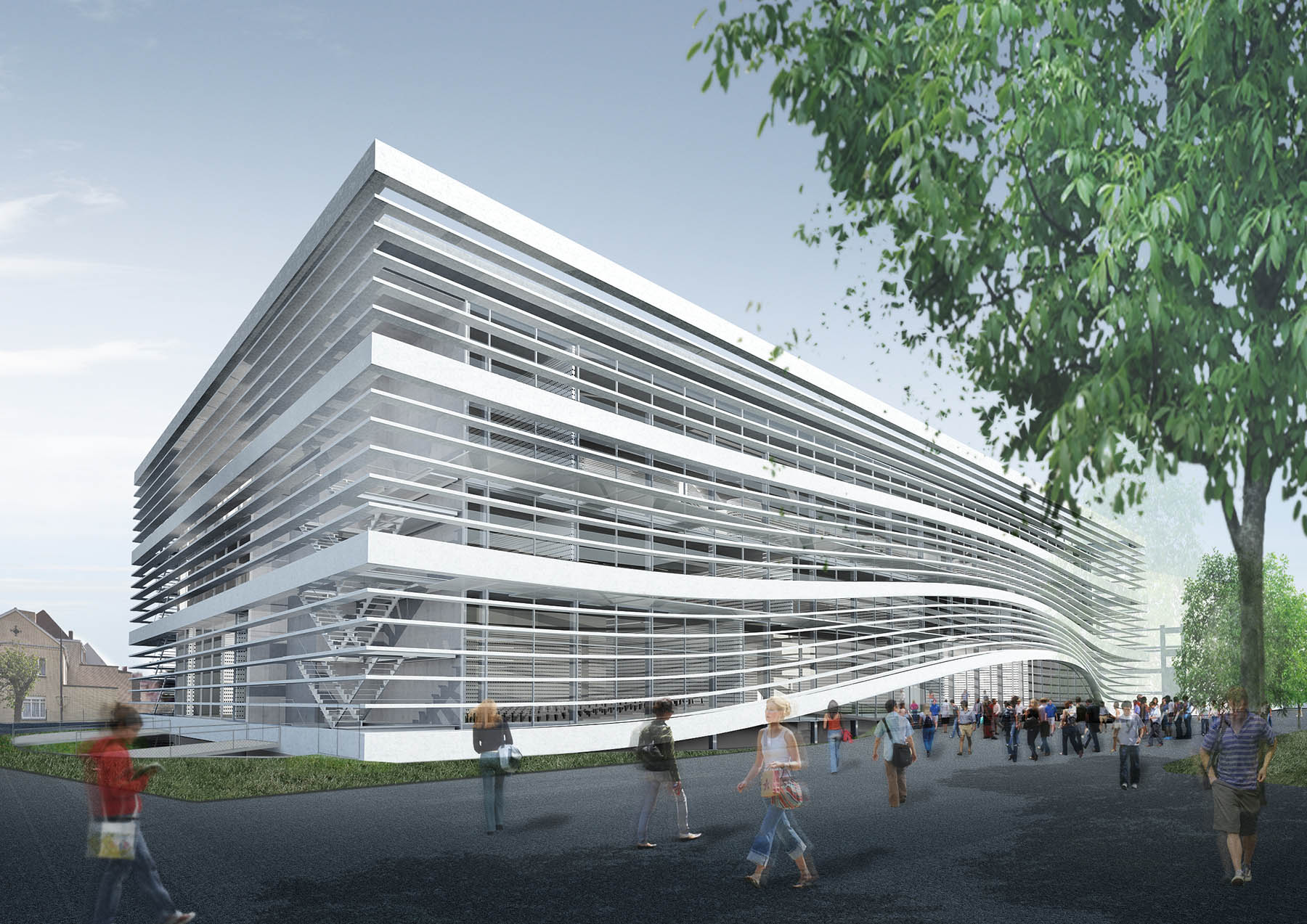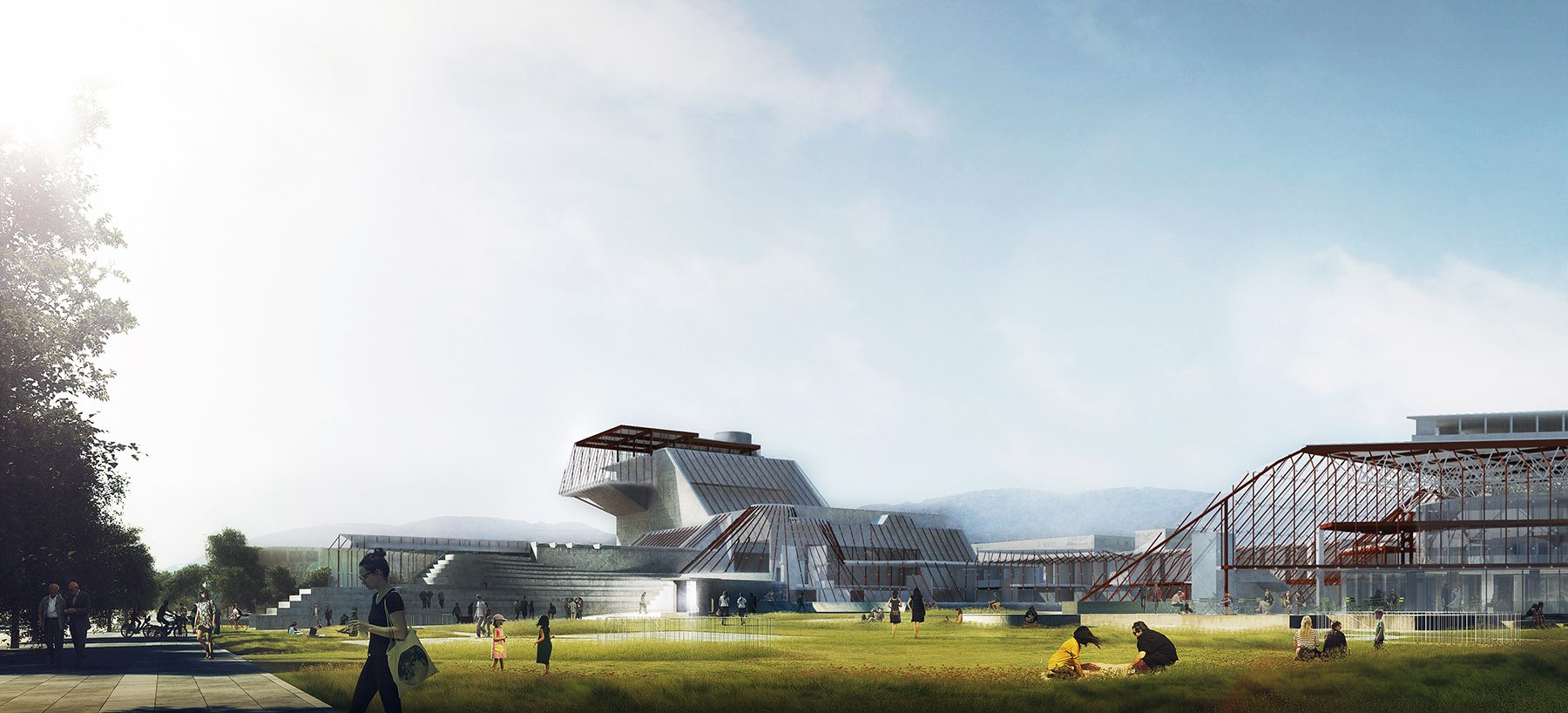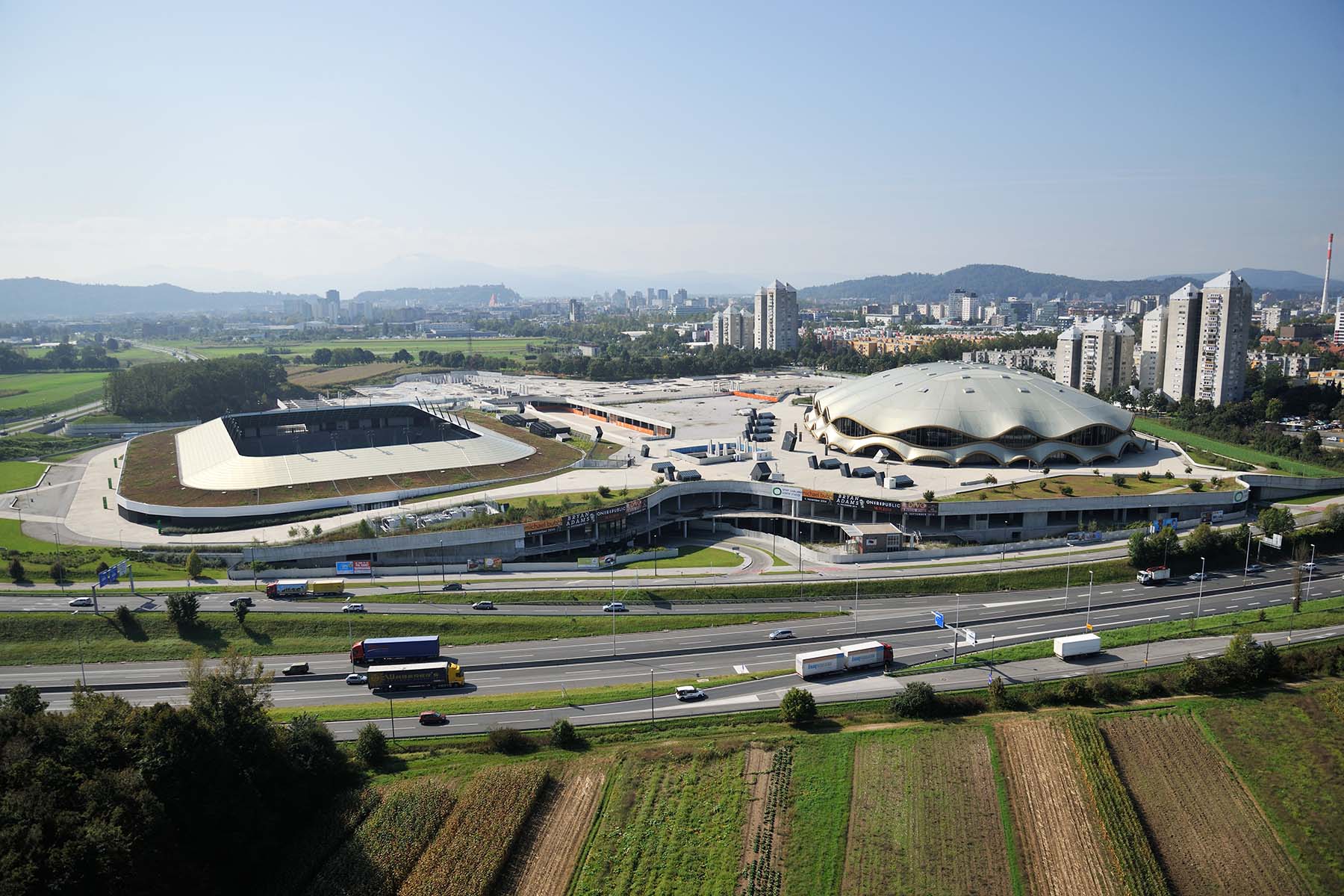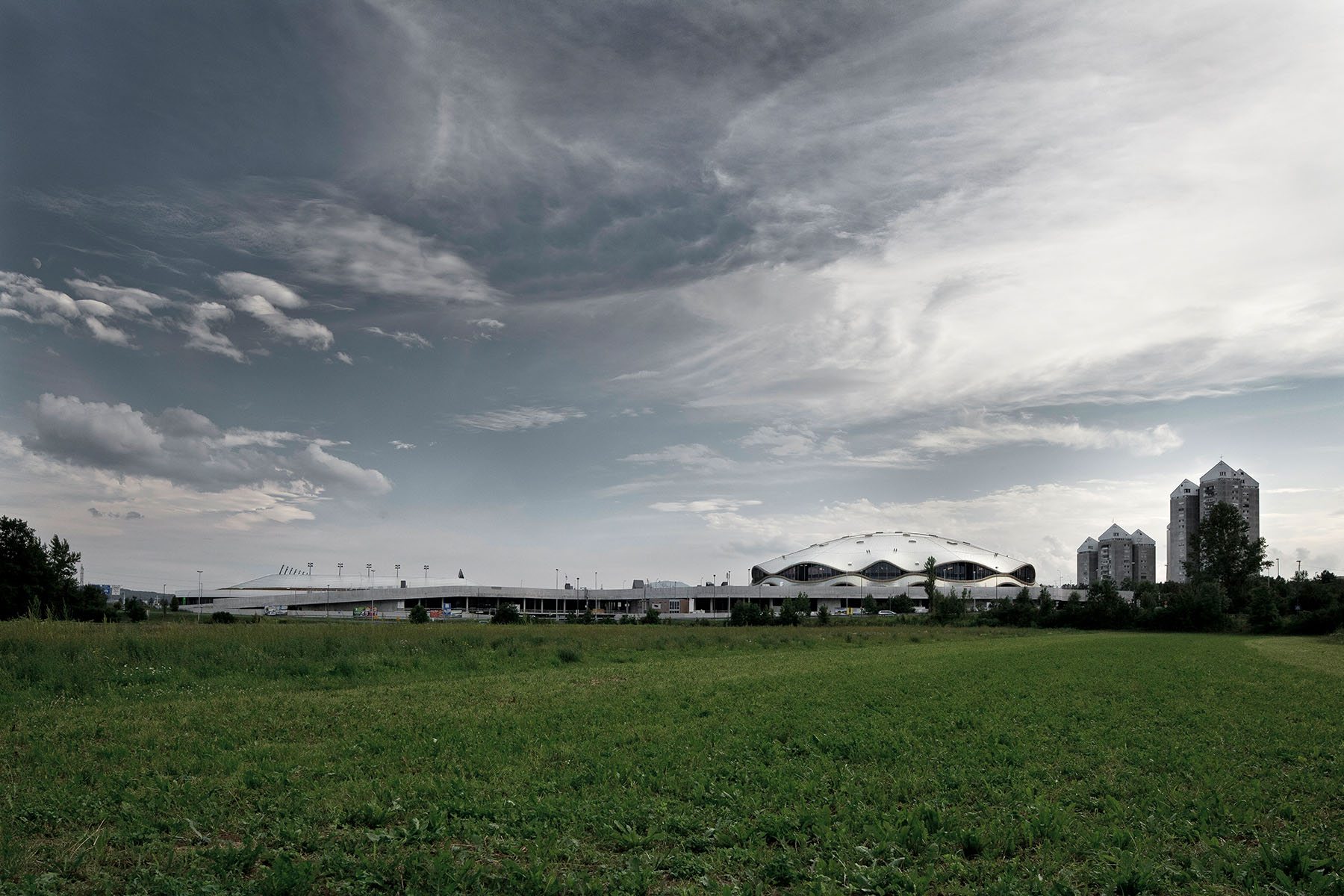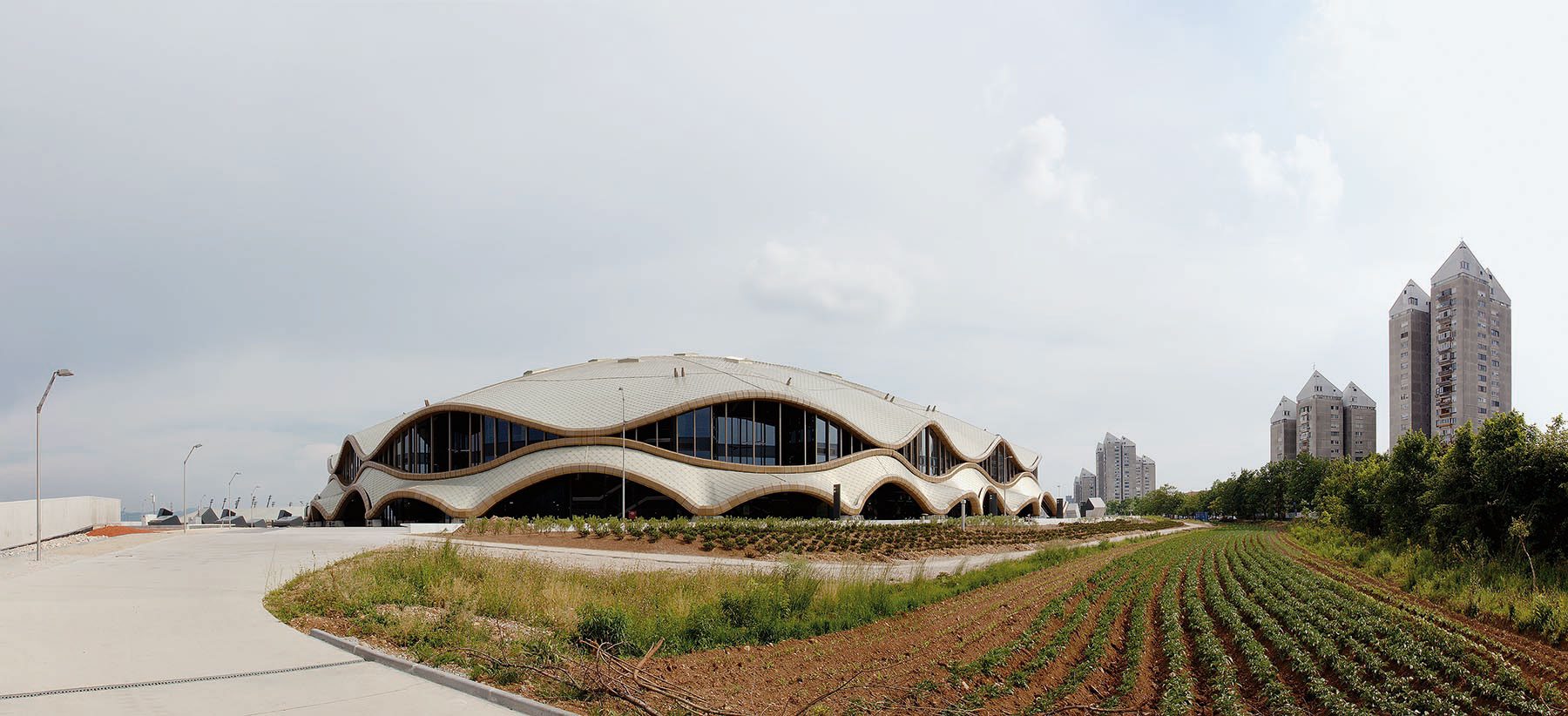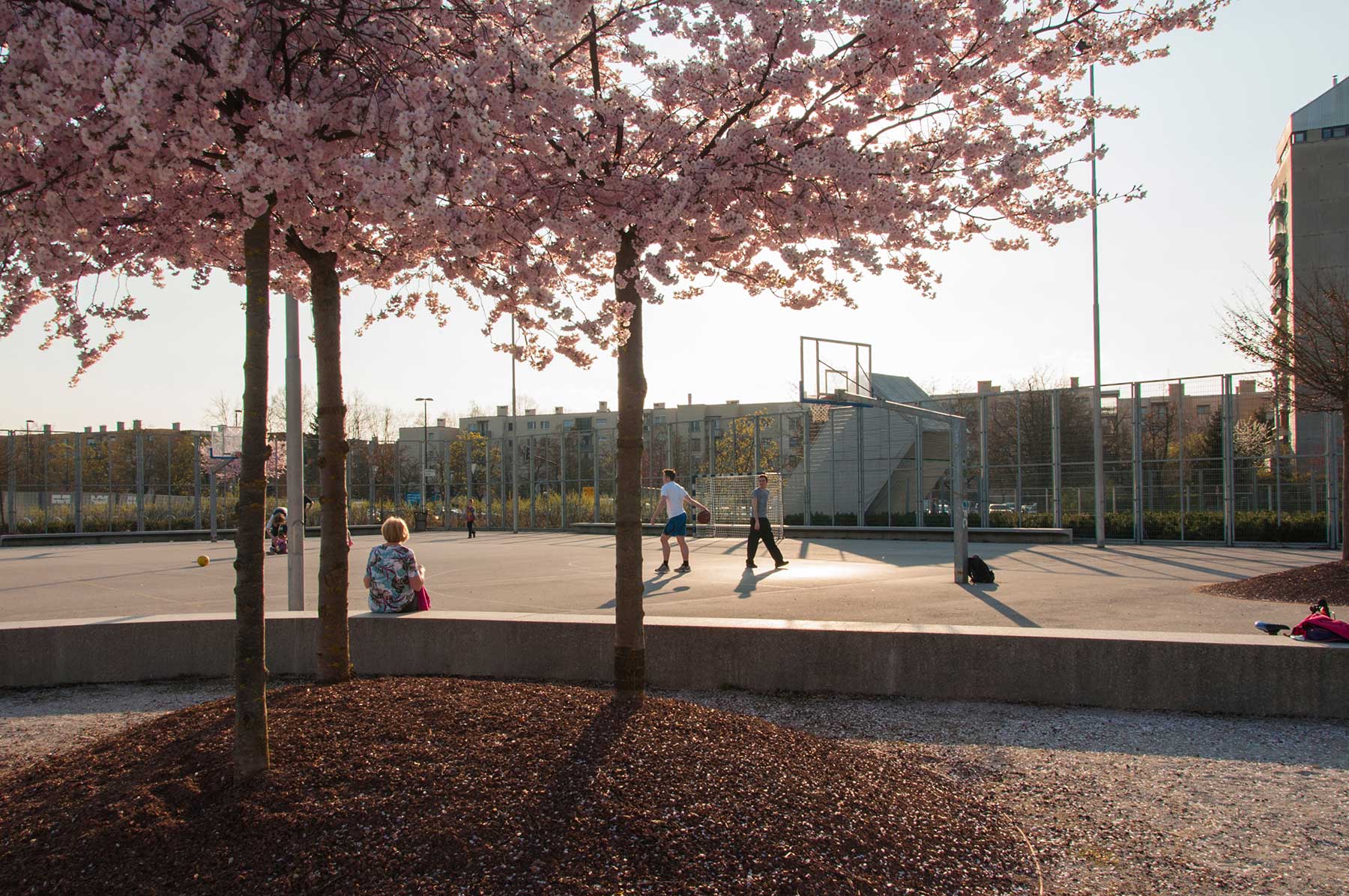 1. Please describe the philosophy and methodology of Sadar+Vuga.
Sadar+Vuga focuses on open, innovative and integral architectural design and urban planning. In our opinion, architectural production contributes to our well-being and develops the physical context we live in, broadening our imagination and stimulating our senses.
Our works have a common starting point: we see each project as a unique opportunity to invent, learn and experiment, which is why complexity of a private interior design matches that of a football stadium.
2. You founded your practise over 20 years ago: What has changed in these years in your work? Which of your projects would you consider is one of the most important to you?
The continuous architectural production has indeed varied in size, complexity and focus during the 20 years since the office was established. In the beginning, we were preoccupied with the creation of public space – within government buildings, private residences and open space. Now, while still focusing on the public-private duality within our projects, we are more excited with the specifics of architectural interventions within existing structures.
Boštjan Vuga and I have started working together after winning the architectural competition for the new building for the Chamber of Commerce and Industry of Slovenia. These were transitional, enthusiastic times, open to new social trends, and our projects really mirrored this enthusiasm.
With the economic boom and subsequent transformation of Ljubljana into a metropolitan capital, we have worked on several large-scale projects, among which the Sports Park Stožice was the most complex in terms of program, scale and architecture. Sadly, it was completed only partially: the large commercial centre and the park, which would transform the otherwise professional sports grounds into one of Ljubljana's largest leisure zones, still await their completion.
Nowadays we seek commissions abroad as well: currently the first stage of our masterplan for Campus Schoonmeersen of College Ghent is being built, and the works on the reconstruction and adaptation of the abandoned construction site of the Home of Revolution in Nikšić, Montenegro, are to be commenced later in 2017.
3. What are your current projects and what are you planning for the future?
Apart from the above mentioned larger projects, the office is always busy working on housing and interior design. We are also interested in other aspects of practicing architecture: we are actively presenting our work through international exhibitions, lectures and symposia and constantly developing new methods of practicing and presenting architecture.
4. Please describe Slovenias's recent development, especially in culture, design and architecture. What are the characteristics of "Slovenian Contemporary Architecture"?
Slovenia is a small country. It was always open to impulses and influences from abroad, especially in architectural production. After the separation from Yugoslavia, we had the tendency to establish our own national identity through culture, art and architecture, but the plurality of the expression is still very much visible in all aspects of culture.
5. Where is your favourite spot in your hometown and why? Your favourite location abroad?
I love my home. There I am surrounded by selected objects and family, so I consider it my favourite spot in Ljubljana. My favourite location abroad would be Alinda on the island Leros in the Aegean Sea.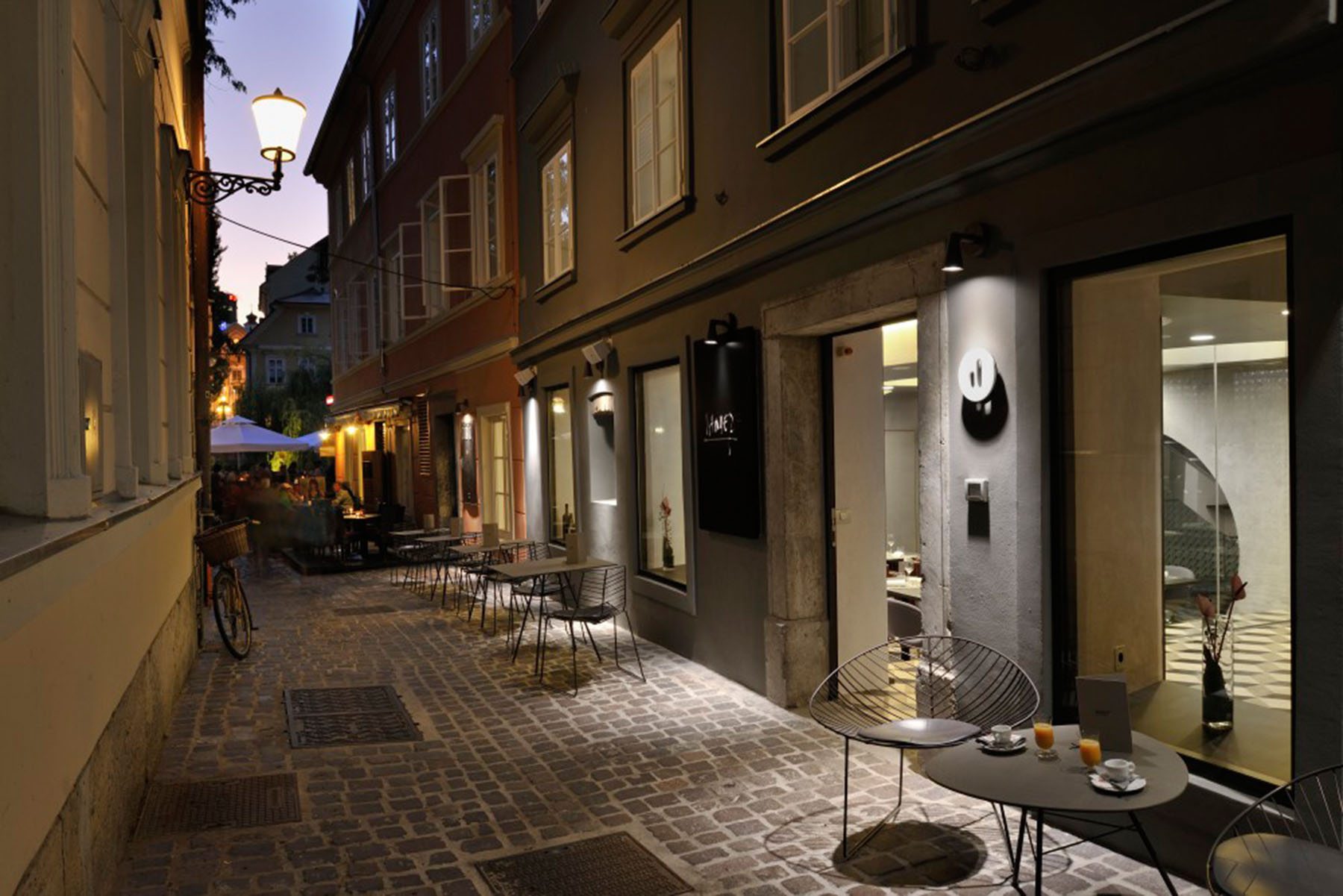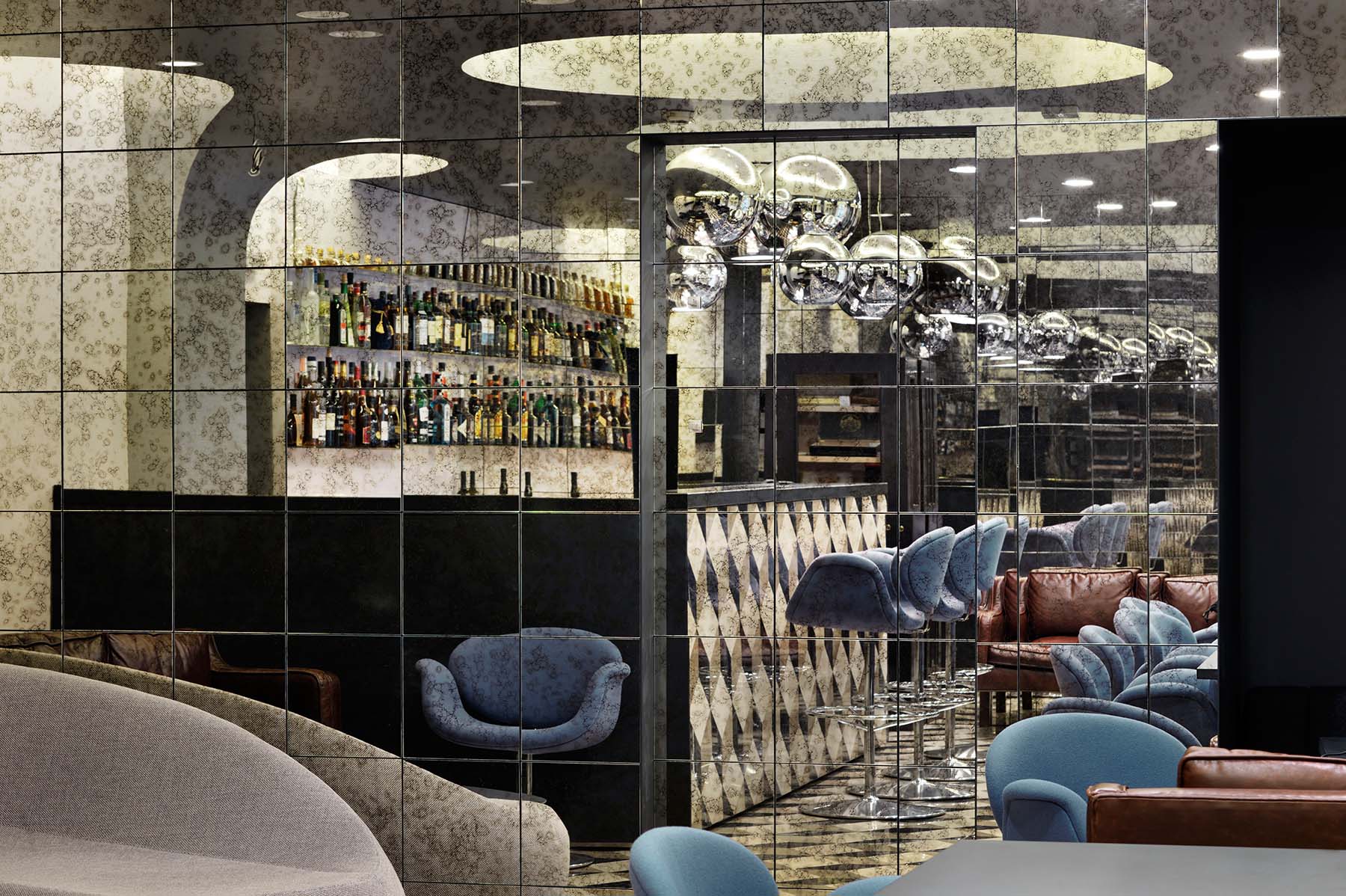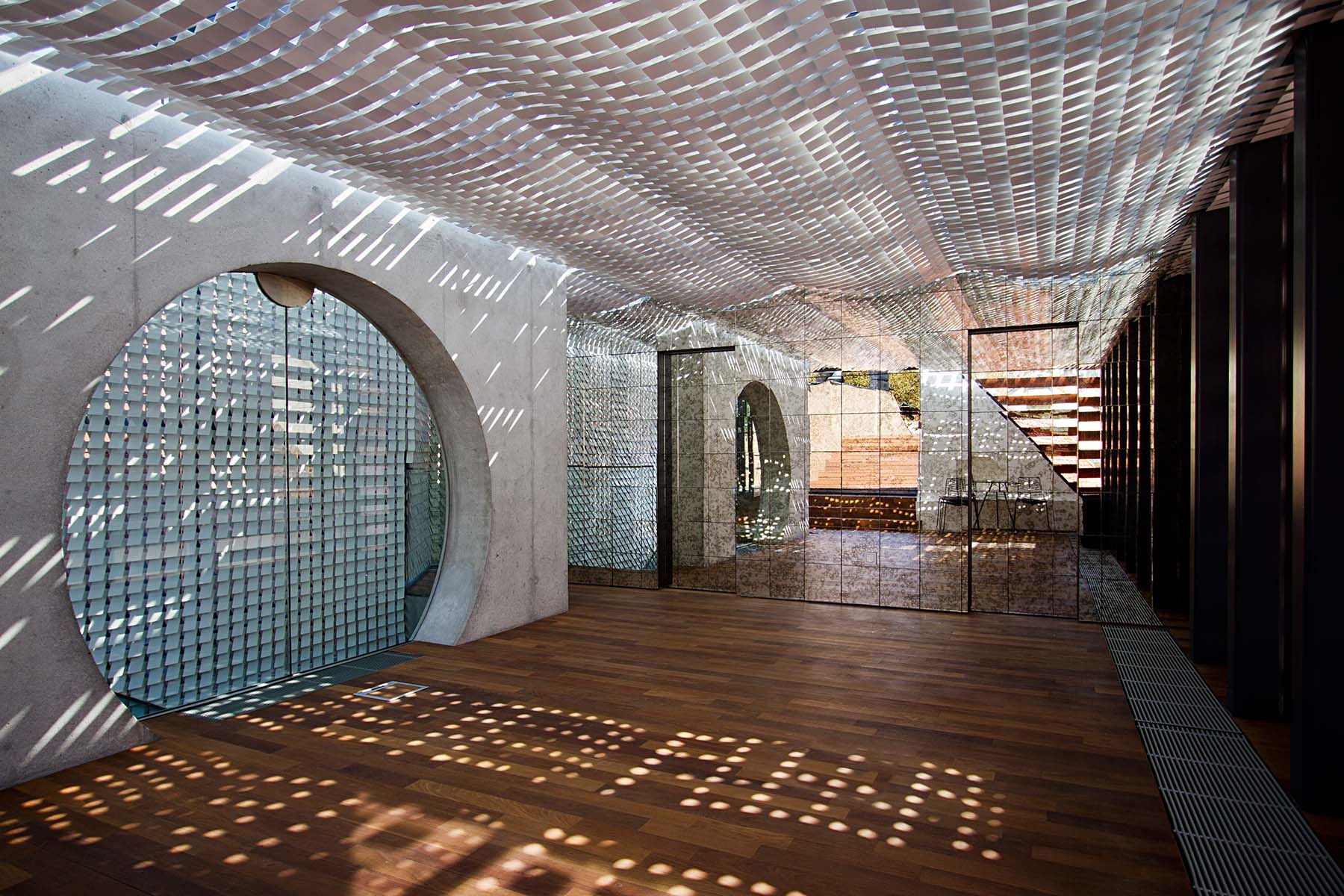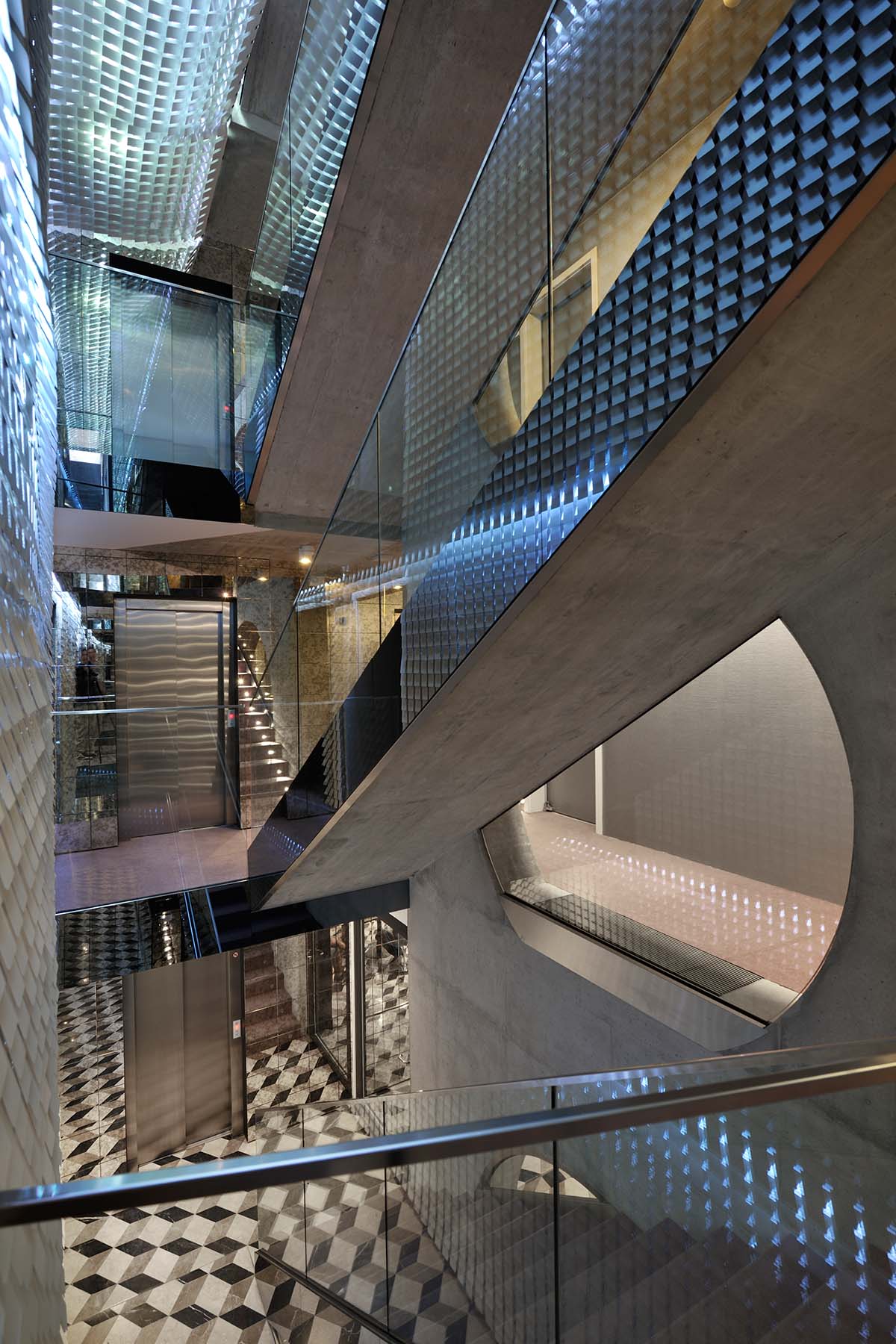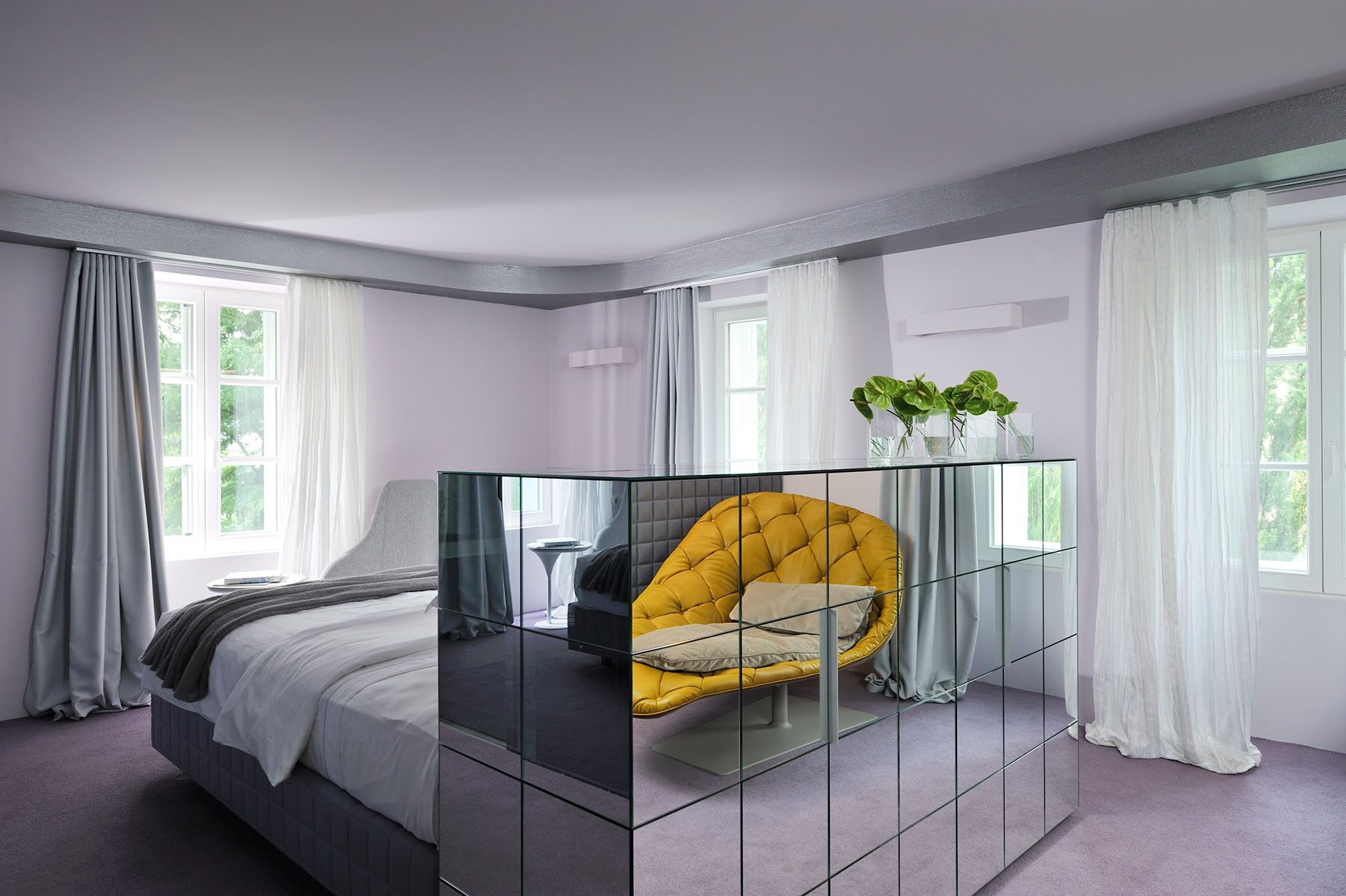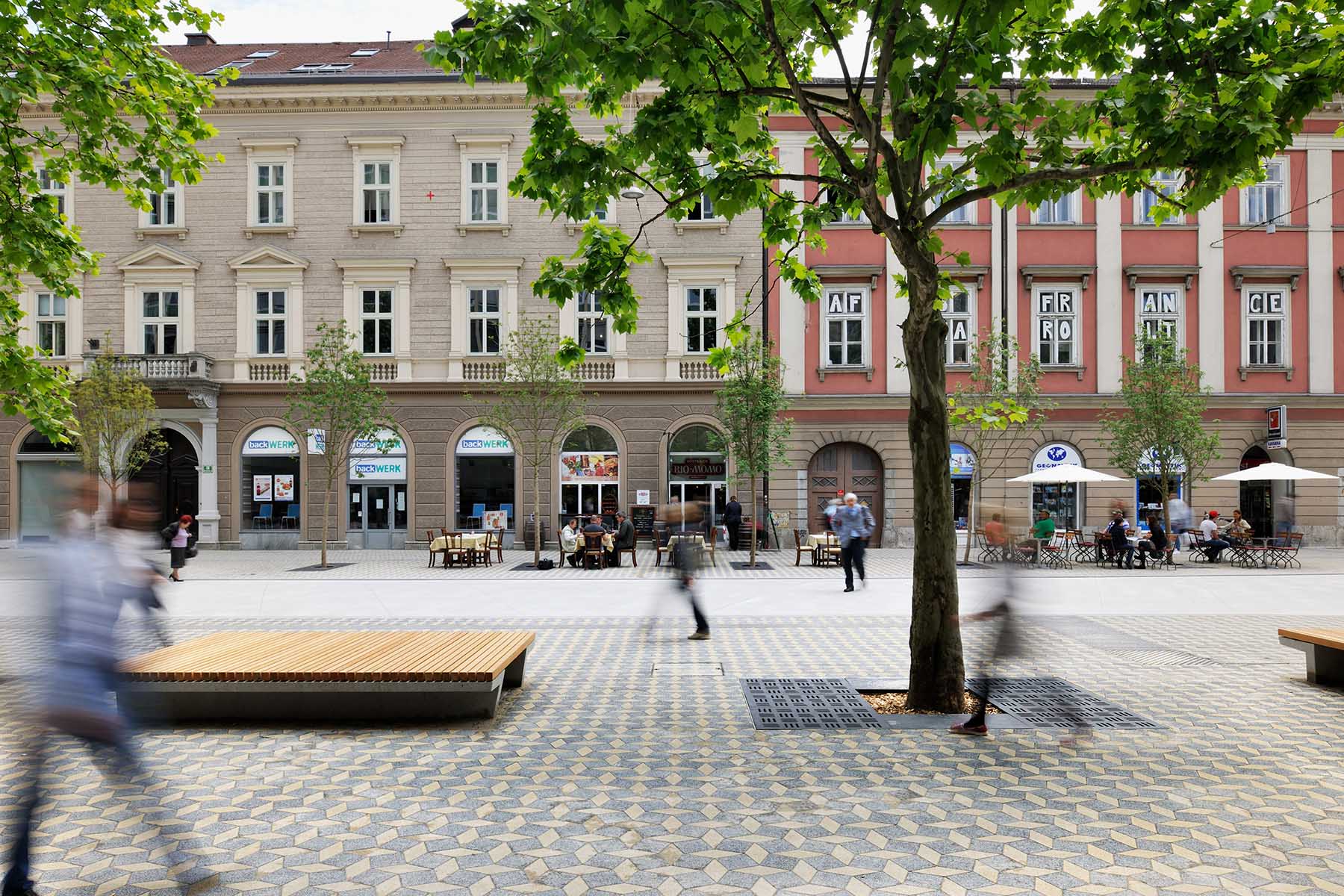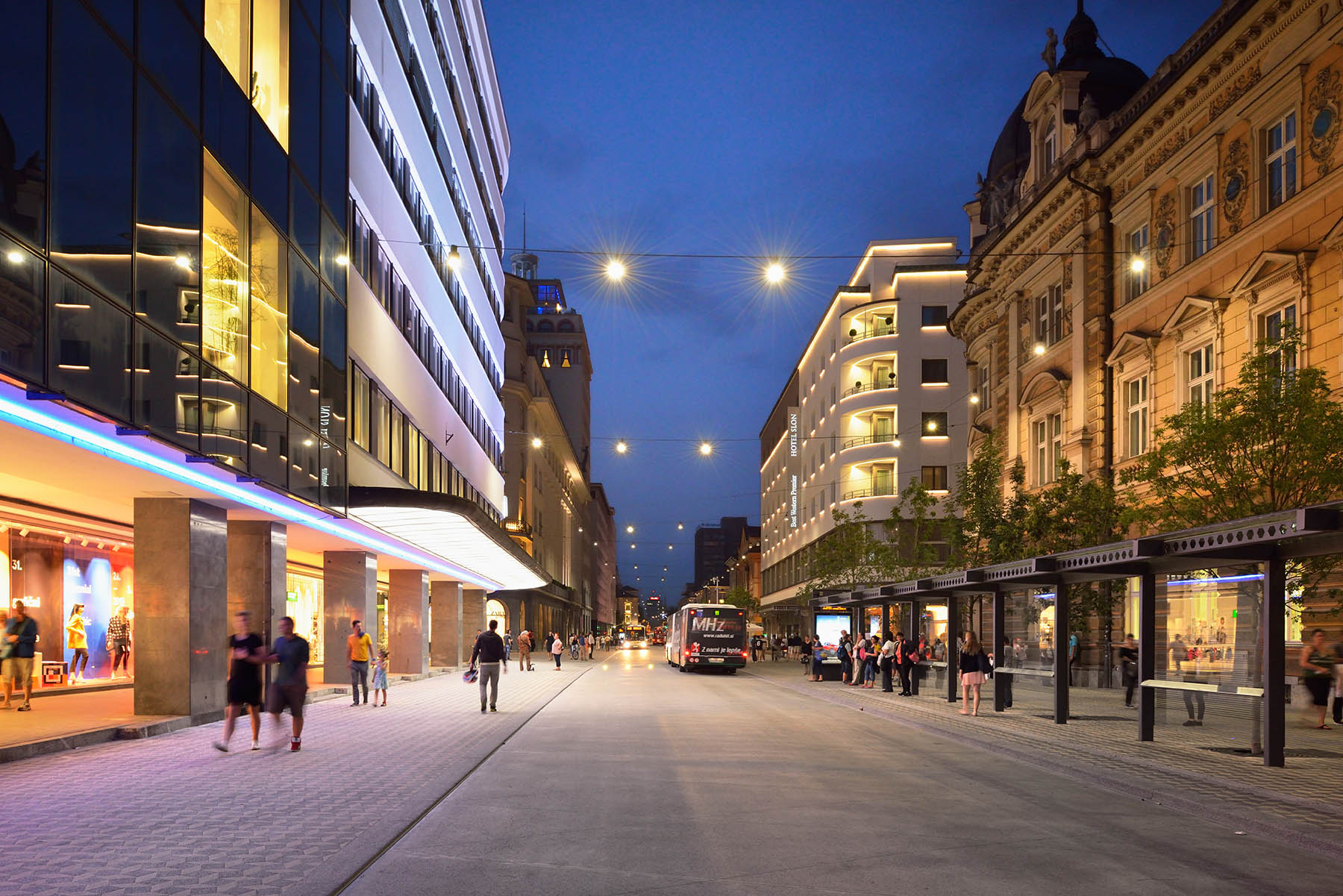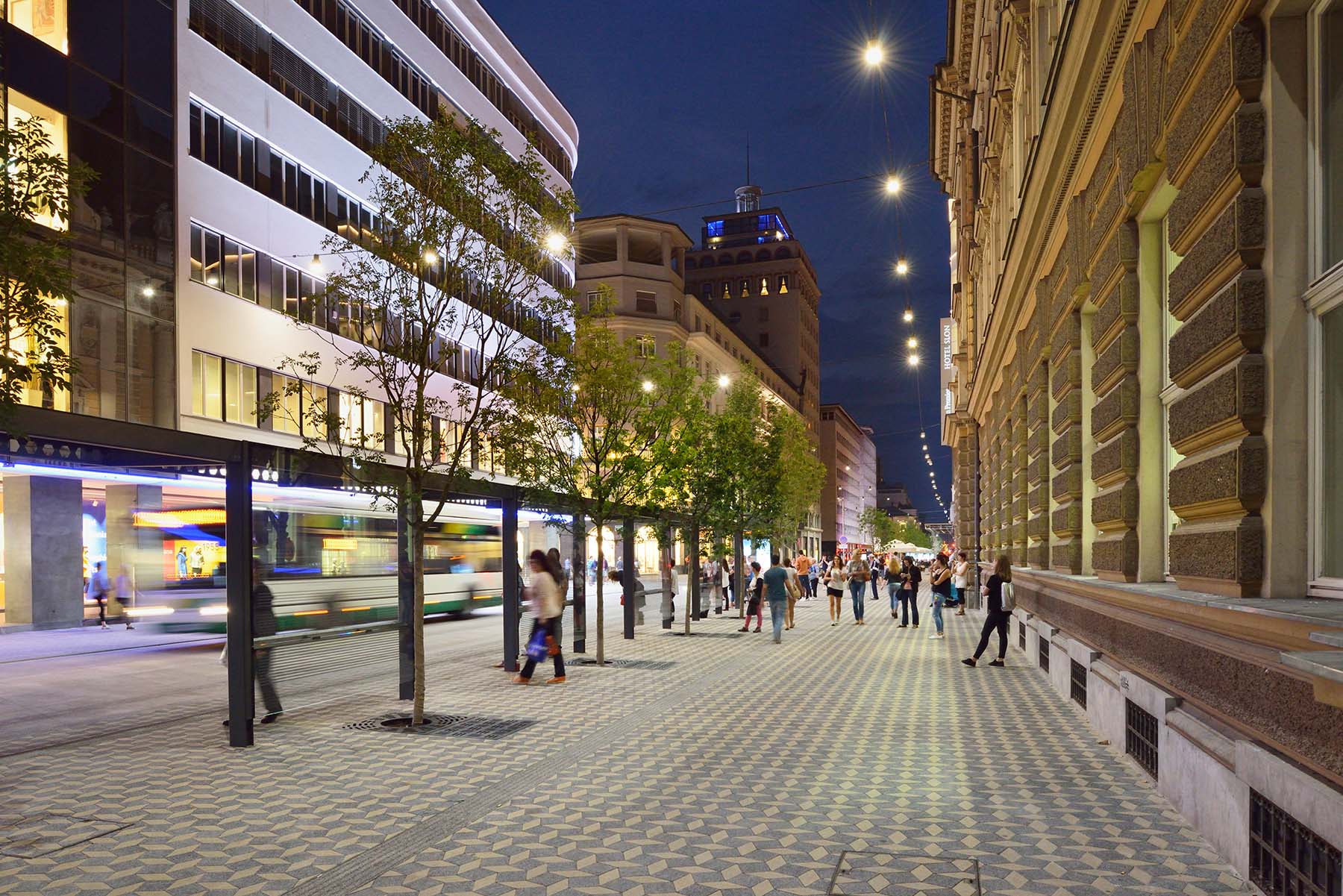 Trailer of the documentary film "Sadar+Vuga XX"
Sadar+Vuga: Individual reflections and talks with Slovenian and foreign architects, architectural critics and policy-makers, combined with overviews of the firm's extensive archives and visits to their largest realisations, document the diverse architectural production with which the office consistently employs to seek out the new in architecture in the new documentary by Damjan Kozole and studio Vertigo.
Jurij Sadar
Born 19.8.1963. Graduated at the Faculty of Architecture in Ljubljana (1987), and worked as an independent architect until 1993. From 1993–1997 he worked as assistant professor at the same faculty. He is the cofounder of architectural office SADAR+VUGA. He lectures at architectural schools, conferences and symposia in Slovenia and abroad, among others Piran Days of Architecture, SCI – ARCH Los Angeles, New trends of Architecture Tokyo and Melbourne, UCLA Department of Architecture and Urban Design Los Angeles, Skulptur Projekte Münster, Tsingula University Bejing, BauWelt Münich, Malta Design Week, Skopje Architecture Week, Kotor Architectural Summer School, Semaine Internationale d'architecture in Nancy, School for architecture Hunan University Changsha and Beijing Design Week. He is currently associate professor at the Faculty of Architecture in Ljubljana.
Sadar+Vuga
was founded by Jurij Sadar and Boštjan Vuga in 1996. Over the past two decades the company has been an incubator of critical European architectural practice focusing on open, innovative and integrated architectural design and urban planning. For its projects the office has been awarded numerous prizes, such as Bauwelt Prize, Iconic Award, Archmarathon Award, Piranesi Award and has been nominated for Mies van der Rohe Award eight times.
THE LINK tip
Spend a night at Sadar+Vuga's Vander Urbani Resort in Ljubljanas Old Town on the banks of River Ljubljanica. The city's first design hotel offers an initmate feel good environment.